Driving financial wellbeing and enhancing member lives through AI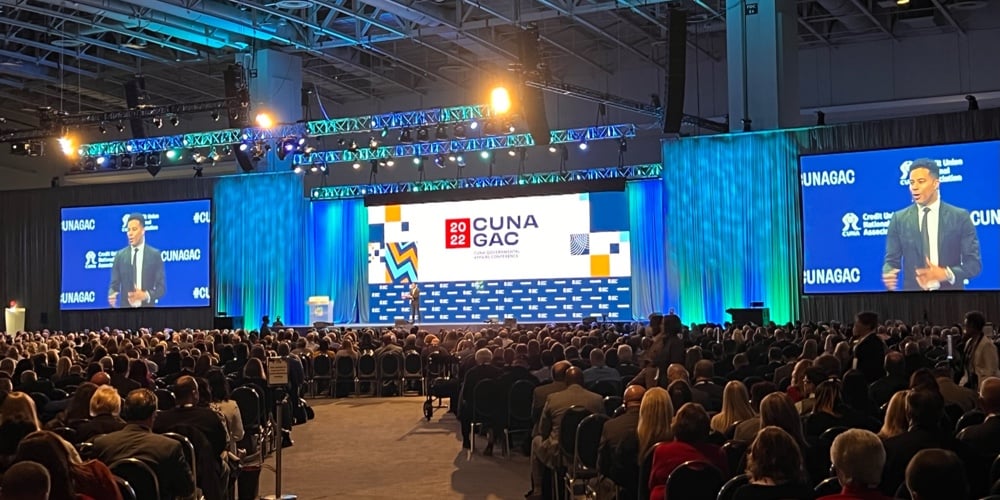 Scienaptic's presence at CUNA GAC 2022 was hard to miss. The leading AI based credit underwriting platform provider organized an Industry Trends Panel session including Jennifer O Callaghan (SVP, Numerica Credit Union), Pankaj Kulshreshtha (CEO, Scienaptic), Soloman Semere (Senior Director, Lexis Nexis), Floyd Rummell III (CEO, Northern Hills Federal Credit Union) and Richard Waddle (CMO, CFO, CLO at GESA Credit Union). In case you missed the live session, here are the highlights and key takeaways from the panel discussion. We've summarized the panelists' answers to the four big questions we had on the potential of AI for driving financial wellbeing and enhancing member experience for credit unions and included some of the most memorable quotes.
What challenges are credit unions facing in competition with big banks? What features and products are being offered by large banks that credit unions can add to their product mix?
Evident challenges credit unions have experienced in competition with large banks is the branding of credit unions and banks through the years. Big banks have bigger budgets for advertising that credit unions don't. It is a misconception that credit unions lack technology as they have every single technology that big banks do.
continue reading »