Driving low-cost deposits that deliver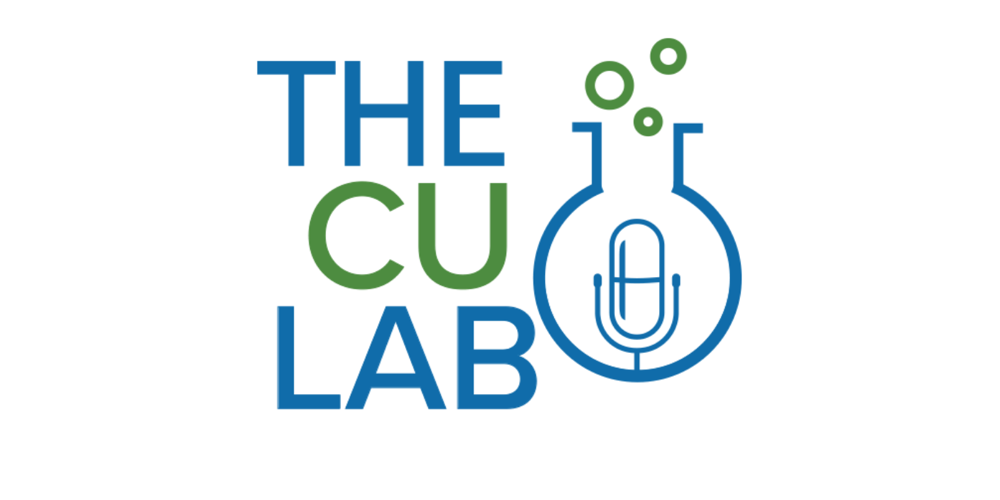 Many credit union executives assume that once they acquire new members, those members will embark on a journey to become loyal account holders. This assumption is often wrong. If those new members never fully onboarded or engaged with your credit union, then they're costing you money.  So merely "winning the account" doesn't really count.
Key Takeaways:
[01:56] We were in a non-traditional environment during COVID but as we started coming out of COVID the lending side really started picking up.
[02:43] In 2022 we saw the most aggressive rate hike since the early 80's. We created this environment where we went from a surplus of deposits and a zero basis to a lack of deposits at a much higher basis.
[04:01] Nothing lasts forever. You have to deal with what is happening in front of you.
continue reading »