Economy gaining ground a year after pandemic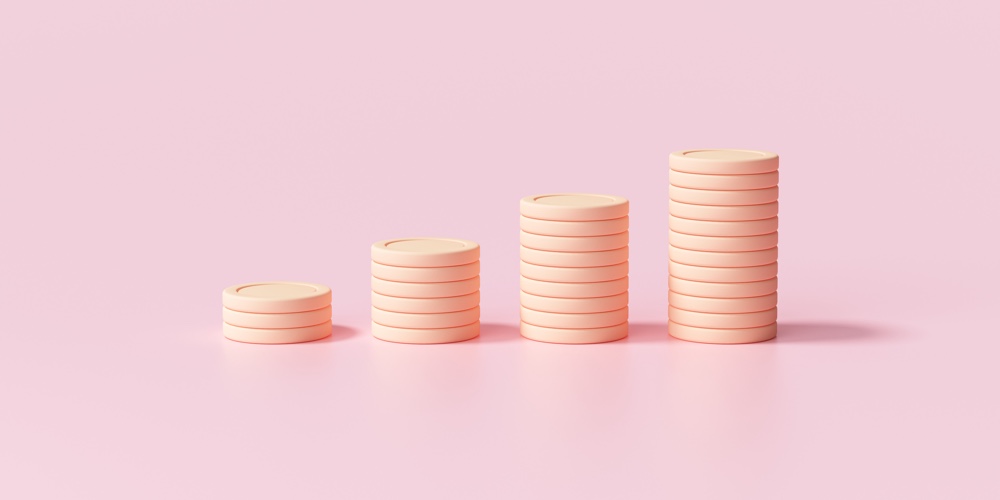 The economy is finally starting to rebound a year after the recent pandemic. As detailed in the just-released Q1 2021 TransUnion Industry Insights Report, consumers are performing well one year since the pandemic began, and both severe delinquency rates and consumer credit balances remain low. These recent trends have been buoyed by government and lender programs which have provided the market with significant levels of liquidity.
The recent economic downturn was brought on by the pandemic, which left many consumers without work for months at a time. In response, government programs were put into place to help improve consumer credit during this period of unemployment and delinquency. Major lenders have also provided additional liquidity to reduce interest rates and make borrowing more accessible than ever before. 
It seems that individuals and small businesses are not letting this opportunity slip through their fingers. Their determination to grow has become an inspiration that embodies the American dream and credit unions stand at the forefront of this positive shift. 
So how can credit unions help small businesses to recover the economy even further?
How Credit Unions Can Further Help Consumers in 2021
Credit unions have always been the go-to for people looking to save on their finances. They're one of the few institutions that you can trust with your hard-earned money, and they offer great financial products and services. However, in today's society, where more and more people are purchasing items online rather than at brick-and-mortar stores, credit unions need to adapt to this change – or else they risk becoming irrelevant.
Making things easier for consumers is the primary goal of any credit union. That's why BillingTree loves helping credit unions push back the devastating impact that the pandemic had on our economy. For instance, by allowing credit unions to offer a one-stop payment portal, you can make the burden of payments even easier for those short-term loans and long-term loans. Here are just a few ways to help your business scale and keep pace with the rapid boom of businesses coming into the economy. 
IVR
It's been proven that providing more payment options can help boost on-time payments by an incredible amount. The first thing we'll cover is IVR, which stands for Interactive Voice Response. With this option, customers will call in and make a payment as they see fit. This option eases the burden on your staff and allows businesses to collect payment 24/7.
Online Payment Portal
The second option is online portals, which are available on any device with internet access. You can set up a secure website that will allow your customers to make payments and get information about their accounts without ever setting foot in the office!
SMS Payments
Finally, you can take advantage of a rapidly growing avenue for your collections by offering SMS payments. Customers need only to send a text message or click on the URL you provide, and they can make a one-time payment from their phone.
How Do Payment Options Help?
According to an article from Forbes, "A recent report from the American Bankers Association found that credit card delinquencies are at an all-time low. As of the third quarter of 2020, only 1.53% of bank-issued credit card accounts were 30 days or more overdue." This trend has continued into 2021 as the job market stabilizes and more people focus on bettering their financial standing.
Payment portals have been a major factor in this trend. With the ability to make payments for any financial need from one login, consumers can now easily repay their credit union loan with no stress and on time every single month. With text and mobile reminders, it becomes harder and harder not to pay at least the minimum amount due.
Takeaways
Technology is rapidly changing the landscape of industries that have traditionally been left in the dust. However, the pandemic had forced many businesses – including credit unions – to shift their focus and offer their members more. It seems as though the worst of this crisis, from a financial perspective, is behind us, and that means it's time to help old businesses recover and empower new ones to grow.

Learn how you can offer your members more payment options by requesting a free demo today.