EIP introduces guide for refugee, migrant financial inclusion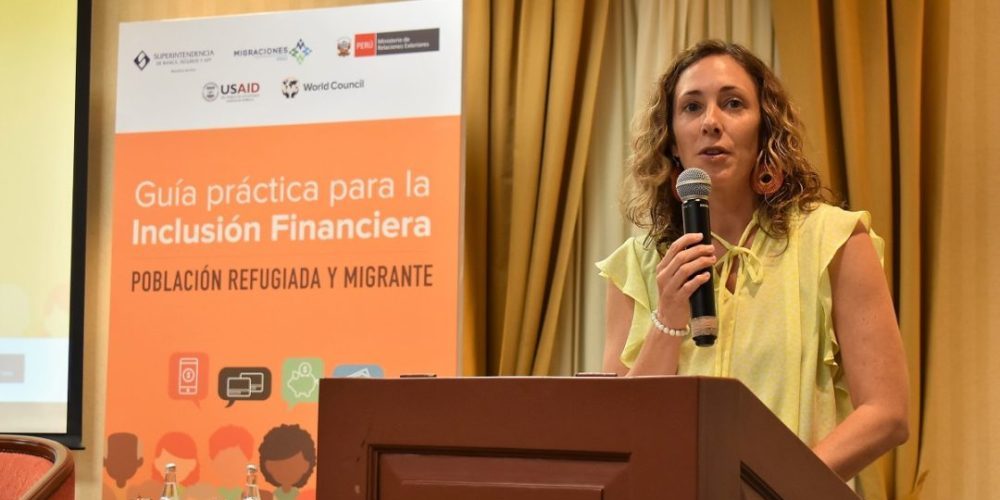 The U.S. Agency for International Development/World Council of Credit Unions' (WOCCU) Economic Inclusion Project introduced to more than 100 representatives of Peru's financial sector a formal guide that will help them identify the types of assistance refugee and migrant populations need to access formal financial services, and the best practices to help facilitate their financial inclusion.
Executives from FENACREP, WOCCU's direct member credit union association in Peru, and several other financial services' associations were on hand for the launch of "The Practical Guide for the Financial Inclusion of the Refugee and Migrant Population".
It includes specific information on:
Types of identification documents refugee and migrant populations carry and the mechanisms for validating the information contained in them.
continue reading »