Embrace your oldness: It's what Gen Z craves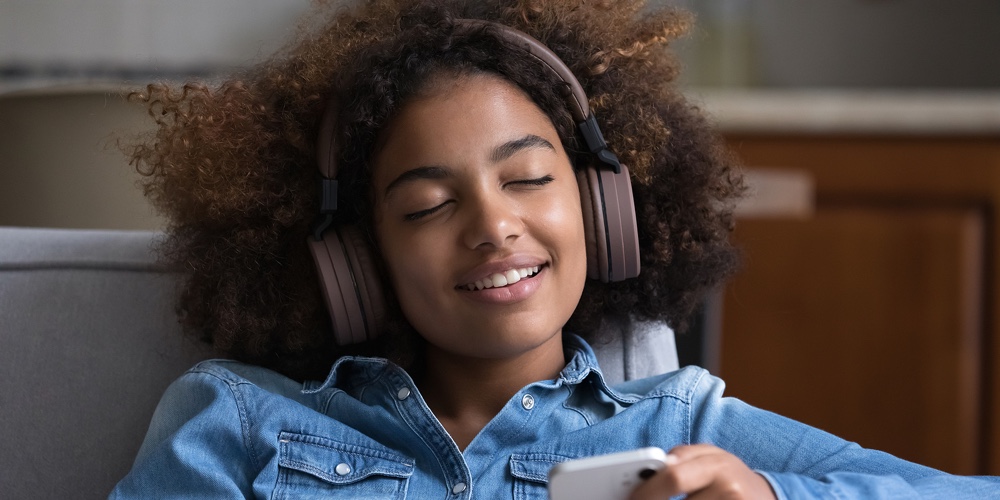 Your Marketing Co. recently partnered with Helixa to help better understand our credit union marketing clients' ideal members. Rather than hopeful guessing, we're using the Helixa platform to help connect our clients in a more deep and meaningful way with their ideal members. It's an amazingly powerful tool that has already proven valuable in helping our credit union marketing clients connect with more members and spur membership growth.
Another invaluable piece of this partnership is the research and data shared with us. One such piece is a report on the importance of leveraging brand legacy to connect with Gen Z. One more recent example is the re-emergence of Gap as a beloved brand among the next generation. In the fall of 2020, Gap announced it would be closing approximately 350 Gap and Banana Republic stores across North America by the end of 2023. That's a sure sign of becoming the next Blockbuster – or is it?
One month before Gap's announcement, Gen Z social influencer Emma Chamberlain posted a series of photos of herself wearing a vintage Gap hoodie on Instagram and all of a sudden Gap was a hot brand. One of her posts garnered more than 2.4 million likes and 10K comments. How did this dying brand suddenly become popular with a generation who wasn't much familiar with the Gap brand? They were digging the vintage feel, and all of the sudden it was cool again.
Chamberlain's fans flooded TikTok with their love for the Gap hoodie. A glutton of other TikTok influencers and users started including this very vintage hoodie in 2021 trend predictions and outfit inspiration videos. TikTok user @natalielanghorne credited Chamberlain in her "2021 fashion trend alert ​" video and claimed that people love the hoodie for its vintage look and neutral colors. According to Natalie, Gap sweatshirts are now "Nike sweatshirt's cool cousin."
continue reading »