Embracing a "Flawsome" culture at your FI with Nanci Wilson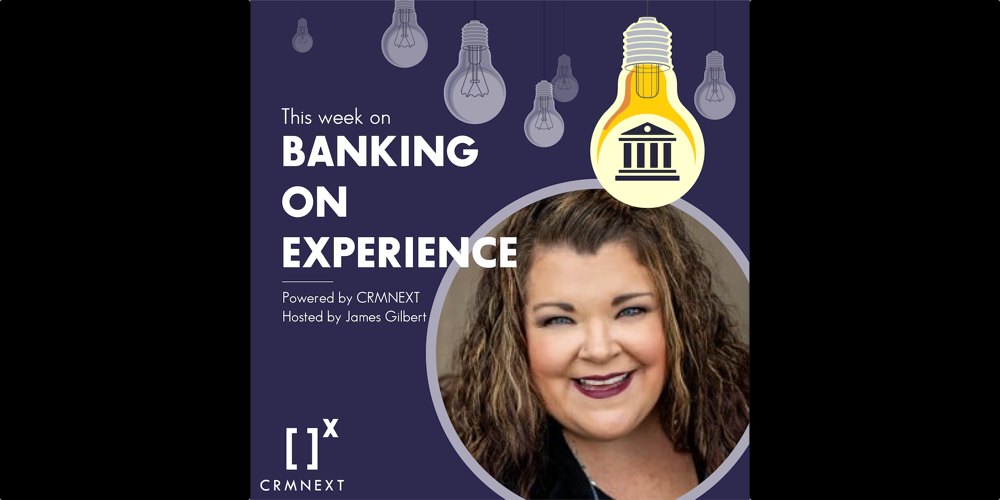 Let's just get it out there: Not all credit unions are created equal.
BUT every one of them (from the smallest to the largest) has the potential to be fully "flawsome," and that's the truth.
Nanci Wilson of University FCU defines this fantastic word and offers top tips on creating a better, more empathetic culture at your credit union this week on CRMNEXT's Banking on Experience.
Let's get into what's covered.
continue reading »