Embracing change is critical to your credit union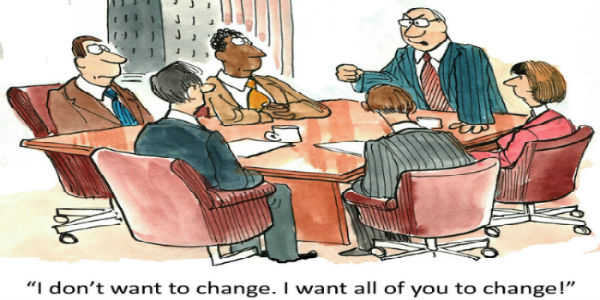 I read another story about a type of business fading away.
Bloomberg documented the demise of the 1-hour photo lab. In 1998, there were more than 3,000. Now, there are probably less than 190.
I remember those shops. There was something exciting about developing film. With cameras, you didn't know what you got…until you saw what you got. Hopefully Grandma kept her eyes open for the family photo.
(My grandma invariably did not. It was a strange skill she had. I swear that if you had one of those cameras that took 10 photos a second, she would have managed to blink during each and every shot.)
Are we to lament the passing of an industry? Are we missing something today because of the loss?
I'm not so sure. Briggs and Kate were playing soccer recently. I snapped a great photo of their teammate and friend, Moises. I used my iPhone, emailed the photo to my wife, who emailed the photo to Moises' mom, Marisol.
If you want a photo printed, there are a number of businesses that will help you. My favorite is Snapfish.
One-hour photo labs aren't going out of business because we don't like taking photos. Nothing could be further from the truth. We probably take more photos than ever before.
The way we take photos has changed. The one-hour labs simply haven't kept up with the changes.
And so it is with financial services. People will always borrow and save money. They always have. But the way that they do those things will change.
Let's be sure that we change along with them.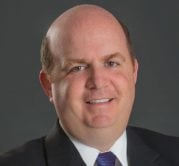 Anthony Demangone is executive vice president and chief operating officer at the National Association of Federal Credit Unions (NAFCU). Demangone oversees day-to-day operations and manages the association's education, membership, ...
Web: https://www.cuinsight.com/partner/nafcu
Details