Enhancing your disputes management strategy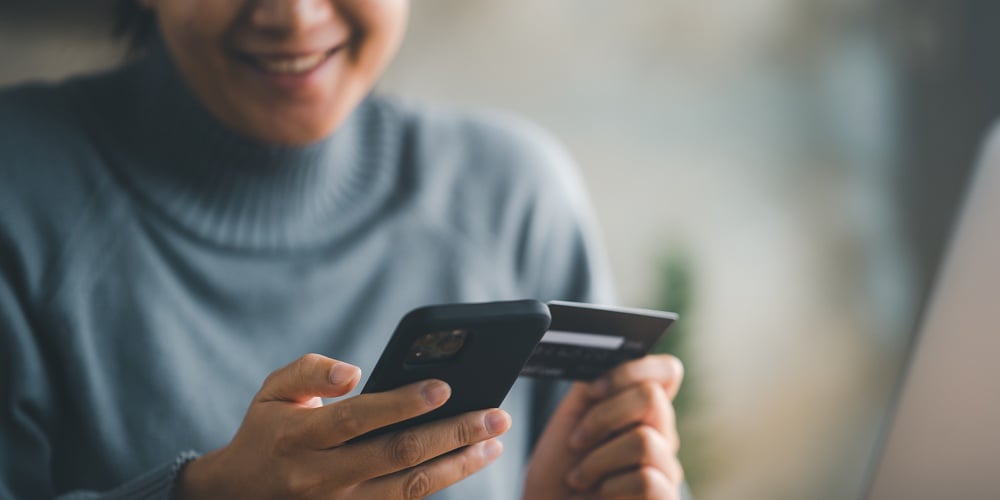 The number of fraud and non-fraud disputes, or chargebacks, has spiked significantly in recent years, causing substantial processing delays and increased cardholder dissatisfaction. Mercator Advisory Group estimates that the number of disputes will rise to 33.4 million in the U.S. in 2022 as payment volumes increase, as compared to a pre-pandemic 25 million disputes in 2019.
As the shift to online transactions continues, increased fraud and cardholder disputes are also expected, which continue to drive up chargeback volume. The current state of the economy, with increased living costs due to surging inflation, has resulted in consumers paying closer attention to their finances. These trends have also contributed to the increase in disputes as consumers look for opportunities to recoup money.
Today's consumers have also become more aware of the disputes process and have used this knowledge to recover funds, resulting in a significant increase in non-fraud disputes, as cardholders are more likely to initiate a chargeback if they are dissatisfied with the product, service or billing (e.g., an article of clothing was the wrong size or color, a cardholder was accidentally charged twice for the same item, etc.). As financial institutions continue cardholder-centric initiatives, many have facilitated easier opportunities to dispute transactions by providing a "dispute this charge" option alongside every transaction, requiring nothing more than a few clicks or taps to initiate a chargeback, whether the transaction is fraudulent or non-fraud related.
continue reading »