Everything you need to know about YouTube TV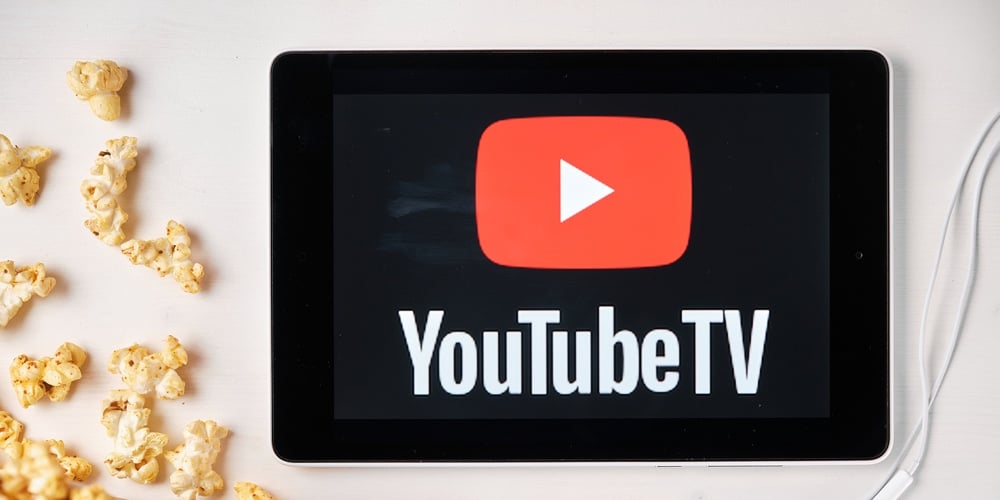 Cable is out. Streaming is in.
You've probably heard your Gen Z or Millennial kids say as much. It goes something like this. "Cable's gotten too expensive, we're gonna cancel and do more streaming."
But this isn't just a conversation over family dinner. It's a nationwide trend.
There are 55.1 million American "cord cutters" as of 2022, and cable ratings are down 11 percent for the 18 to 49-year-old age group. In total, 69% of people use streaming services like YouTube TV. YouTube TV alone has over 3 million subscribers!
continue reading »