Faith fuels credit union calling
Suzette Cowell helped start Toledo Urban Federal to fill gaps in unbanked community.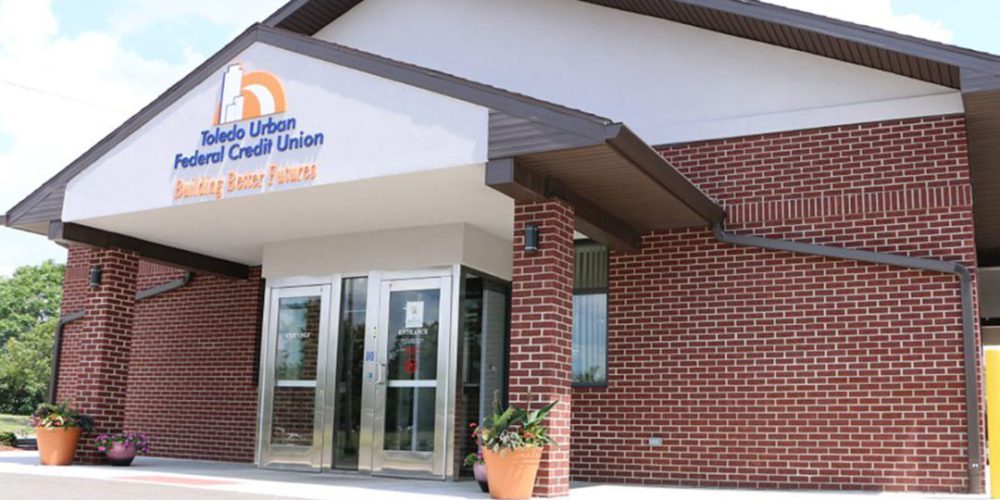 At a bank where Suzette Cowell used to work, loan applications from two Toledo, Ohio, ZIP codes were automatic rejections. Now, Cowell leads a credit union located in one of those ZIP codes.
As CEO/treasurer at Toledo (Ohio) Urban Federal Credit Union, Cowell ensures no such rejections occur at the $12.3 million asset credit union.
"It didn't matter where people worked or anything else, they opened up the file enough to look at the ZIP code and put 'denied' on it," she says, recalling her time at the bank. "One day, it was too much for me to handle. I didn't even know who the person was, but they were denied and I just started crying."
Not long after, Cowell attended a Bible study at Friendship Baptist Church, where Pastor Bishop Duane C. Tisdale asked her to look into creating a financial institution for the church. The next day, she checked out the local library's lone book about credit unions.
continue reading »