FDIC: Percentage of unbanked households dropped in 2021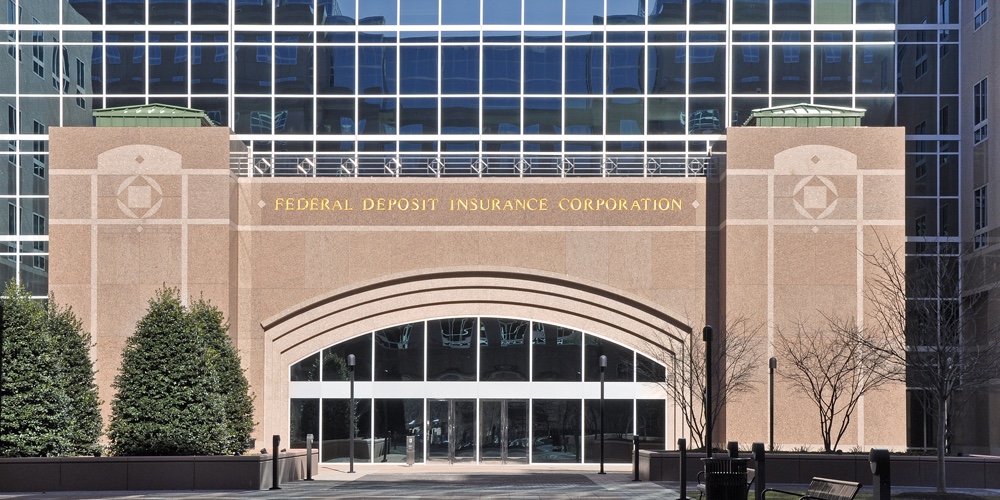 The number of Americans who were "unbanked" in 2021 fell to a record low—partially because they needed to do something with the pandemic-related assistance they received, the FDIC said in a report issued last week.
In 2021, an estimated 5.9 million U.S. households (4.5%) did not have an account at either a credit union or bank—a drop from 7.1 million in 2019, the agency revealed.
FDIC officials said the decrease demonstrates the importance of "bankable moments." Among recently banked households receiving a government benefit during the pandemic, 45% said the payment they received contributed to their decision to open a bank account.
Background on the Survey
The FDIC has conducted its unbanked survey since 2009. The data was collected as part of a supplement to the Current Population Survey (CPS) for June 2021. The CPS is a monthly survey of about 58,000 households conducted by the Census Bureau for the Bureau of Labor Statistics.
continue reading »