Fed's Currency Education Program provides FIs with resources, support services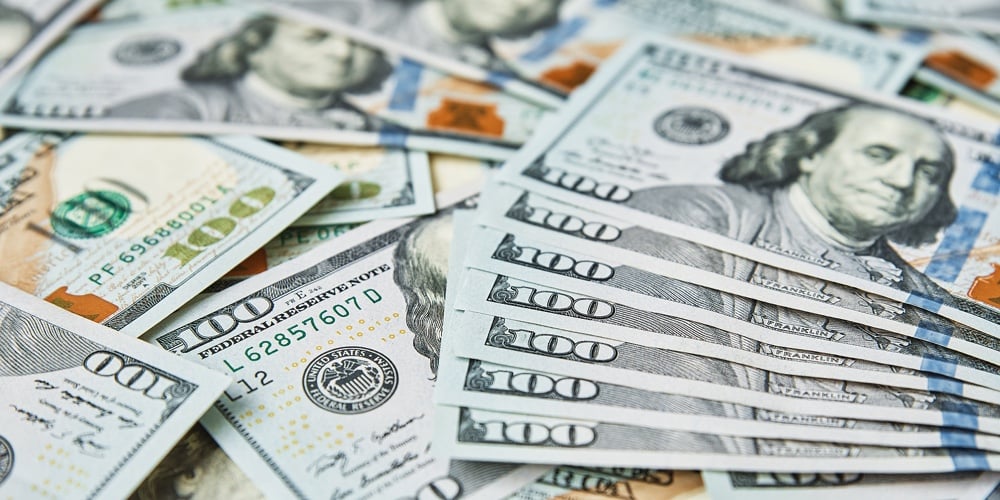 In recognition of Financial Literacy Month this April, NAFCU is sharing the Federal Reserve Board's U.S. Currency Education Program (CEP), which offers consumers and financial institutions with several resources and services that educate the public on the seven note denominations of U.S. currency. Of note for credit unions, the program's Teller Toolkit is a training resource for those who need to learn how to authenticate Federal Reserve notes.
In addition, the program's Cash Assist mobile app is a training companion for cash handlers across industries who need guidance on how to authenticate notes; the app is available in the Google Play Store and iOS App Store.
The program also offers in-person or virtual learning and training opportunities where CEP representatives will detail the educational resources and services provided by the program.
continue reading »