Financial Futures: Cryptocurrency welcomes the new frontier for banking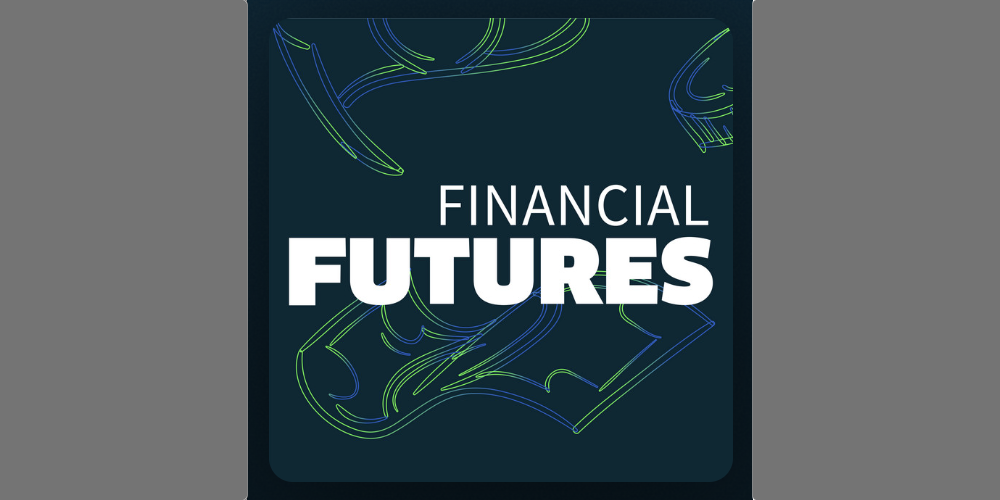 Crypto used to be the counterculture currency of choice. Giving participants an alternative to the centralized monetary systems of nations, cryptocurrency allowed those in the know a way to transact and invest without the use norm of fiat currency. But in recent years, cryptocurrency has emerged from the realm of alternative investments and found its place in the world of mainstream finance. And with so many platforms offering retail and commercial customers a way in, banks of all sizes are seeing an opportunity to tap into this rapidly growing market.
In today's episode of Financial Futures, we speak with head of New Business Strategy for America's Banking Solutions at FIS® Fiaz Sindhu. We examine the past and present of cryptocurrency and ask what opportunities the tech poses for the future of community and regional banking. We'll find out how this once alternative financial product has made its way into the mainstream, attracting both private and corporate interest. And we'll explore the ways in which regional banks can adopt decentralized finance and discover what they need to do in order to serve their own crypto clientele.
Keep reading to explore the highlights and listen to the full episode.
continue reading »