Financial well-being for all is people helping people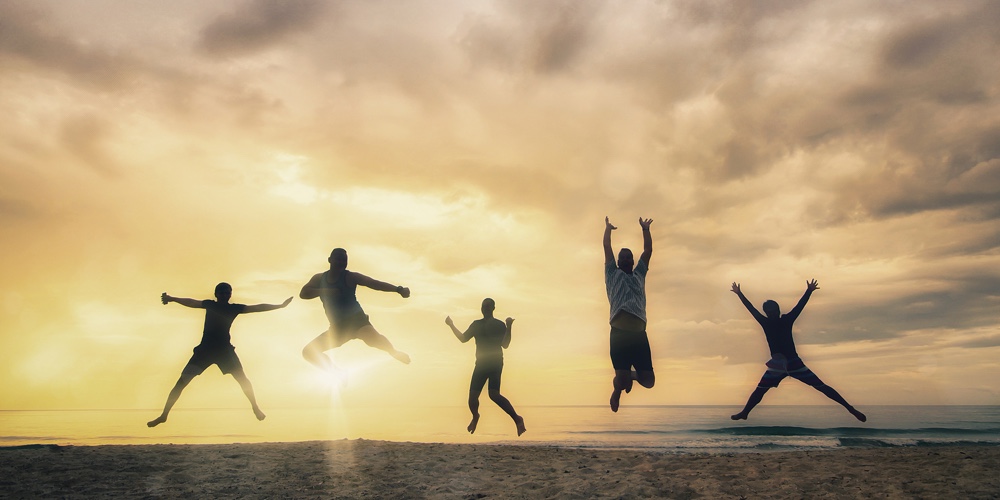 "Life's most persistent and urgent question is, 'What are you doing for others?'"
Those words from Dr. Martin Luther King Jr. — as so many of us prepare to attend CUNA's Governmental Affairs Conference (GAC) in our nation's capital – feel especially apt.
GAC is an opportunity to show lawmakers and their staff the true power and scale of what the credit union movement does. It's an opportunity to unabashedly advocate the philosophical and strategic alignment that binds us together; that is, our unflinching commitment to improving the financial well-being of our employees, members, and the communities we serve.
Think of the most challenging financial time you've ever experienced in your life. How did you feel? What did you do? Who did you turn to for help? According to the U.S. Financial Health Pulse™ 2021 U.S. Trends Report, 166 million people in our country are not financially well, struggling with some or many aspects of their financial lives. These are our employees, our family, our members, and our communities.
In fact, I would posit that financial well-being for all is credit unions' "people helping people" for 2022 and beyond. This goes beyond financial education. This is tying the strands of people's financial lives together into a cohesive picture to help them thrive financially. It's every one of the 5,100 institutions in our system having a very real, positive effect on helping employees, members and communities face financial decisions and challenges every day.
What does financial well-being for all look like in practice? Consider the work of this year's Herb Wegner honorees who we will celebrate during the Foundation Dinner at GAC:
People like Roger Heacock, retired CEO of Black Hills FCU, who invested over $120,000 into TV ads in Lakota, when just 5,000 people speak the language globally.
People like Lucy Ito who, during her tenure at WOCCU, created partnership with the government of Uzbekistan, through which she laid the groundwork to introduce the former Soviet republic's first credit unions.
Organizations like the Faith Based Credit Union Alliance that cooperate with micro resources to support some of the most underserved communities in Chicago.
Organizations like the African-American Credit Union Coalition that said "No more" to systemic racism and inequality in the financial system and rallied the credit union movement around the cause.
That is improving financial well-being for all. That is people helping people.
When credit unions band together, when we pool our resources and work in true partnership, it can have seismic impact, nationwide. An example of this cooperative spirit is a newly created designated fund at the Foundation — the FinHealth Fund. The fund was established to catalyze three core efforts that were defined through two days of discussion, debate and collaboration at a system leadership event in September 2021.
Four credit unions – BCU, Coastal CU, Local Government FCU and Redwood CU — in collaboration with CUNA Mutual Group,  provided leadership funding of $2M to create the fund. These five system leaders also offered a challenge to the rest of the credit union system to collectively follow suit and commit $10M to support five years of focused, intentional work. Work to build a repository of resources for credit unions on financial well-being for all as a strategy imperative; build readiness of our credit union professionals to leverage empathy, DEI, and the mission of credit unions to truly serve people where they are in their financial lives; and a collaboration to identify and test the data within the system to quantify how credit unions improve the financial lives of members within their fields of membership.
The very heart of credit unions is our mission to improve people's financial lives – what we do for others. It's who we are. It's why we exist. It's what we do. Embrace who you are as credit unions and the persistent and urgent question of improving financial well-being for all.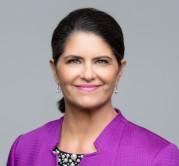 Gigi Hyland serves as the Executive Director for the National Credit Union Foundation (NCUF), the philanthropic and social responsibility leader of America's credit union movement. Prior to her work with ...
Web: www.ncuf.coop
Details