Financial well-being isn't a thing – it's THE thing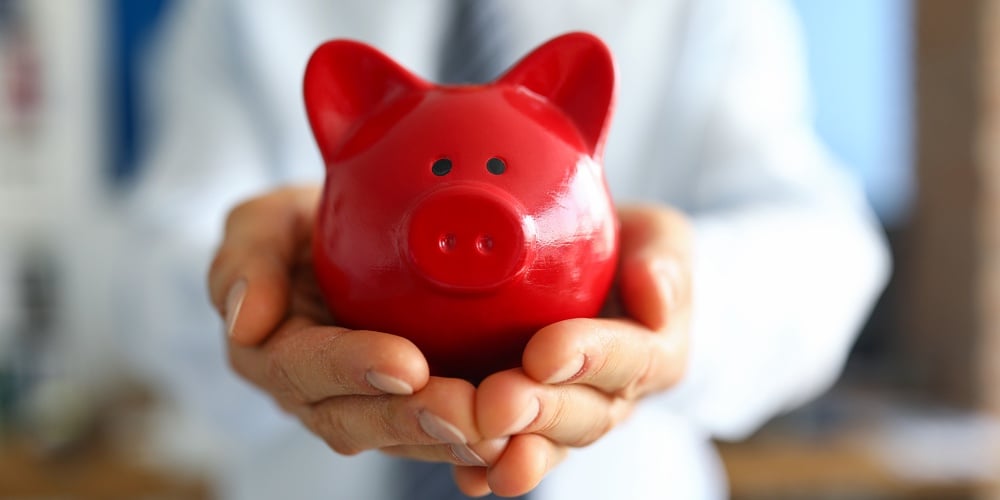 You heard it throughout last week's CUNA GAC – financial well-being for all isn't A thing that credit unions do – it's THE thing credit unions do. It's in our DNA, it's the charge from Congress to credit unions to "promote thrift and create a source of credit for productive and provident purposes." 
We know that 67% of American's are not financially healthy (2020 U.S. Financial Health Pulse) – that's more than two-thirds of people, and the disparities have widened by race and income. This is SO not cool. 
This is credit unions' work and the Foundation's mission, to serve as a catalyst to improve people's financial lives through credit unions. One of our three pillars of work is specifically focused on igniting credit unions to place employee, member and community financial well-being at the center of their strategy.
We do this in a variety of ways. We have website resources designed to help credit unions either start, continue or enhance their financial well-being journey. We provide an overview of what financial well-being for all really means and why it's important, how to measure the financial well-being of those you serve, and how to take action with tangible ideas around products and services that align with your mission and strategy.
The Foundation recently launched a new multi-media project called Side Effects, created by Andy Janning, to explore the financial crisis of cancer hiding in plain sight. 
While this may be a hard issue to tackle, especially while still coping with COVID-19, we believe those health and economic challenges mirror the struggles faced by cancer patients and their families everyday. We hope that the lessons our industry has learned during the pandemic may help us show our members that we are on their side in their fight against cancer.
Lastly, we are excited to team up with the California and Nevada Credit Union Leagues and the Cornerstone Foundation to host the virtual CU FinHealth21 Conference! Credit union professionals from any level of the organization are invited to join us and leading experts and practioners in the financial health and well-being field April 21-23. Registration and additional information can be found here. 
Improving financial well-being for all is not one size fits all. Every credit union is different, every member's situation is unique. What one credit union is doing may or may not be right for another credit union to do or try. The point is to start. And the National Credit Union Foundation is here to support you and empower you to get started today.
Lacey is the Communications Manager for the National Credit Union Foundation. She works to develop and execute all communication efforts that support the Foundation's national programs and engagement strategy. Lacey ...
Web: www.ncuf.coop
Details