Fintech-bank hybrids are the future of banking
Banks and credit unions alike recognize the power of a digital banking strategy. But no one can do it alone. Traditional institutions and fintechs need each other to stay relevant. Increasingly they'll rely on a 'network of partnerships.'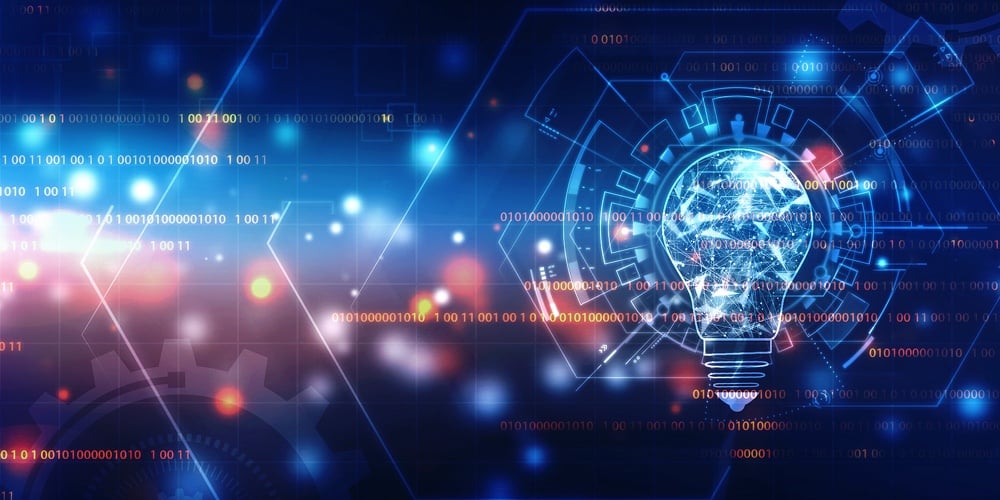 Few recent banking trends have been as well documented as the accelerated shift to digital. Accenture Research has found that the percentage of consumers who say they use mobile banking at least weekly rose from 32% in 2018 to 50% in mid-2020, while in-branch transactions over the same period in the U.S. dropped roughly 40%.
Deloitte writes, "It is now abundantly clear that COVID-19 has acted as a catalyst for digitization."
Likewise, Forrester Research writes, "From entertainment to shopping, consumers all over the world have tried many digital services and products for the first time. Many consumers have also accessed their financial accounts online via their smartphone, opened a new financial product online, or made digital payments for the first time."
These findings parallel the consumer data gathered in the Ultimate Guide to the Top 2021 Bank Challenges by MX. Nearly all of the 1,000 random U.S. consumers we surveyed for the guide say they're visiting their bank or credit union branch less often and using mobile banking more often than they did before the pandemic.
continue reading »