Fintech disruption: Creating opportunities for financial institutions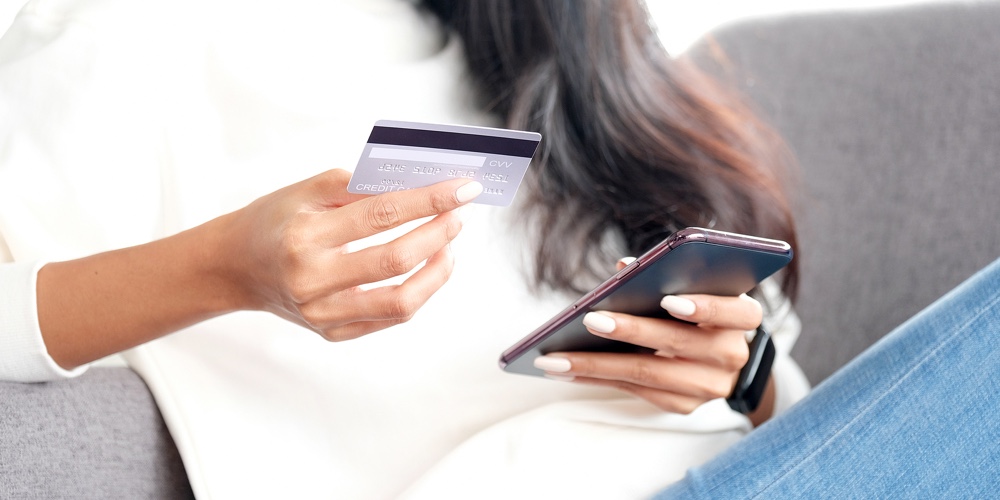 Consumers demand more from their relationships with financial institutions than ever before. They expect these organizations to know them, understand their needs and wants, take a vested interest in their wellbeing, and provide choices that are personalized just for them.
In recent years, financial institutions have struggled with their ability to adapt to the expectations of today's customers. Older technologies are being pushed to the max to compensate for the lack of ongoing investment. Add to this the increasing pressure from competitors and regulators, and these factors may leave financial institutions unwilling to explore advanced technologies, emerging payments, and/or open banking solutions.
Digital commerce and payments have been exploding exponentially for some time—and the need to accelerate digitalization has only been exacerbated by the global pandemic. Simultaneously, consumers' expectations are heightening as they grow accustomed to hyper-personalized commerce experiences and the need for contactless service options. Leveraging the right technology at the right time can help financial institutions meet customers exactly where they are, delivering a better payment experience while encouraging long-term loyalty.
continue reading »