First-time mortgage help
A full suite of products is a must for attracting borrowers buying their first home.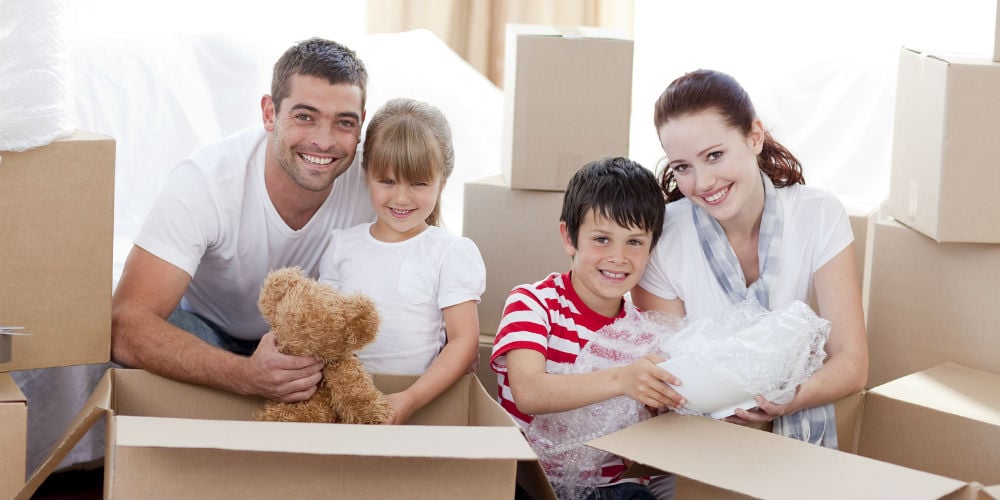 First-time homebuyers comprise about a third of the market, indicative of a continued desire among Americans to own a home. However, rising home prices and higher rates have impacted the affordability for many, especially younger buyers, reflects CUES member Tim Mislansky, CCE, SVP of $4.2 billion Wright-Patt Credit Union, Beavercreek, Ohio, and president of the CU's mortgage CUSO, myCUmortgage.
"A full suite of mortgage products, including conventional products, such as a 30-year fixed rate loan with lower down payment requirements, FHA (Federal Housing Administration) and VA (U.S. Department of Veterans Affairs) lending, as well as products designed for a credit union's balance sheet, is a must to attract these buyers."
Mislansky notes that FHA lending offers lower down payment requirements than traditional 30-year financing, plus flexibility in underwriting standards. This can include potentially looser credit history requirements and the acceptance of higher debt ratios.
continue reading »