Five ways you can out-market the big banks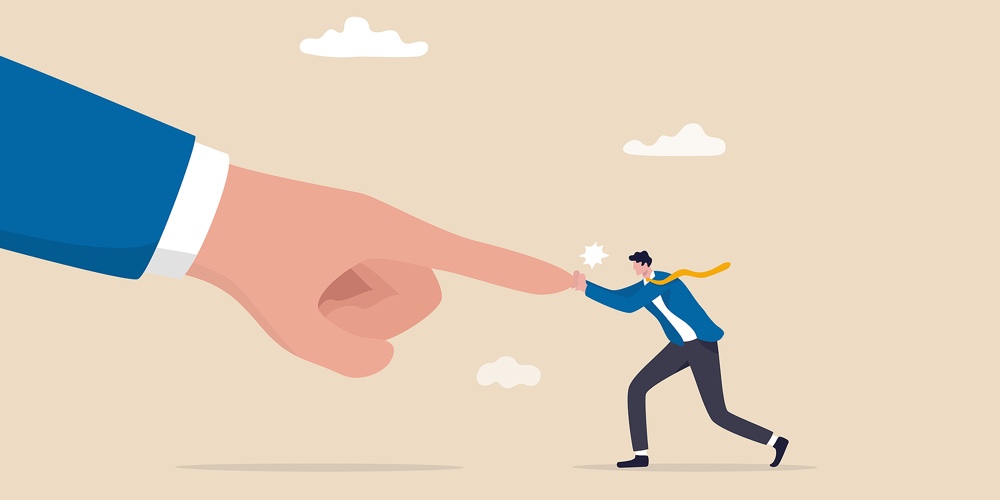 You work for a local, community credit union. A couple of blocks over is Acme Mega Bank, a well-recognized national brand that probably has a monthly marketing budget twice the size of your yearly salary. Let's say your budget is a bit more (OK, a lot more) modest. How can you think of competing? Well, there's good news! You can out-market the big banks and do it affordably, by incorporating five elements into your marketing strategy.
Click here to download our article to learn about the keys to out-marketing the big banks.