Flooded with deposits? Strategic benchmarking can ensure quick, smart investment decisions.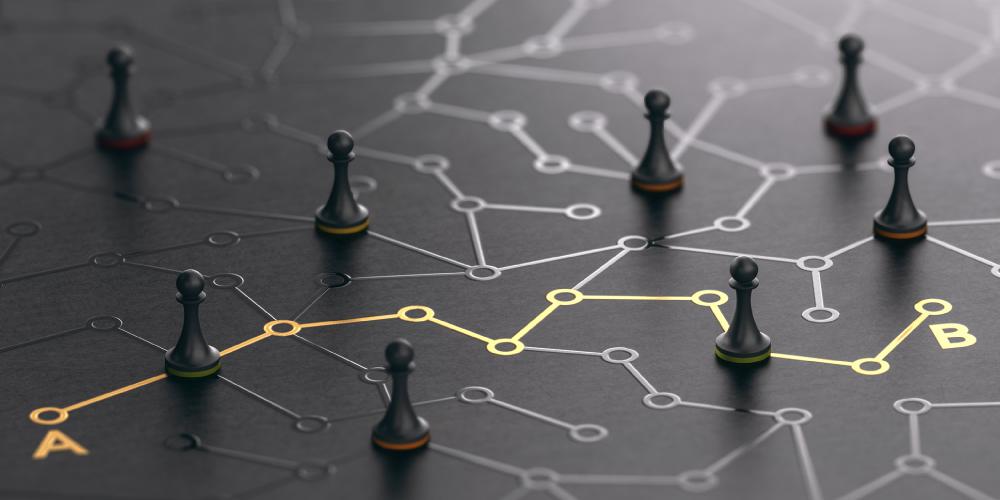 COVID-19 flipped the whole world on its head in 2020, and because that flip caused financial hardship for so many, credit unions had to quickly rethink and revise lending goals, risk parameters, and liquidity positions. Investment strategies had to be reexamined and revised too, as curtailed spending, government relief programs, and folks needing savings safe havens, created an unexpected flood of deposits. That 2020 deposit influx is on track to repeat itself in 2021. Near-historic low rates and high market unpredictability will continue to present investment challenges. Credit unions need a plan to keep turning those new deposits into interest-bearing assets––and that plan must be built using strategic benchmarking.
Build benchmarks based on your credit union's unique data.
Before taking on the task of setting new (and flexible) benchmarks for the remainder of 2021, remember that your credit union is unlike any other credit union. It has its own needs, goals, and risk parameters. Membership makeup, location, asset size, and risk exposure are just some of the variables to consider when benchmarking for your particular credit union's success. Best practices call for avoiding benchmarks that are built using either historic or peer data as guides.
Get to know your balance sheet.
Building benchmarks that lead to consistent performance success begins with a thorough understanding of your balance sheet. Is the loan portfolio performing as expected? What do your deposits require you to do? What measures are necessary to keep the balance sheet optimized under various rate environments given the constraints of your liabilities and your risk exposure? How can you keep turning your new deposits into interest-bearing assets? Once those questions are answered, the building can begin.
Make sure your new benchmarks meet these criteria:
Unambiguous
Investable
Measurable
Reflective of current opinions
Accountable
Tailored to your credit union's unique needs and aspirations
It is only when benchmarks are built to meet the above criteria that they become useful.
Consider partnering with a benchmark specialist.
If your credit union has not yet partnered with a balance sheet optimization service, this may be the time to do so. Balance sheet optimization professionals are benchmark specialists. They make the benchmark-building process less complicated and ensure greater success. Benchmark specialists have access to high-powered systems that can analyze changing market data quickly, run "what-if" scenarios, and generate reports that help set not only appropriate benchmarks, but achievable ones. They are also highly trained in interpreting analytics reports, and that expertise can mean the difference between capitalizing on opportunity or completely missing the window. It can mean adjusting risk exposure to work to your benefit or over-minimizing risk to the point of performance hinderance. In addition, benchmarking specialists can help you devise and implement optimal investment strategies that maximize performance no matter how the market swings. As you can see, partnering with specialists has many advantages. But if you do decide to work with a benchmarking partner, choose wisely. Not all benchmarking experts have credit union expertise. Not all will be looking out for your best interests. Vet carefully and partner with in-industry people you know and trust.  
Learn more.
Useful benchmarks need to be appropriate for the times, the market conditions, the opportunities brought on by the current influx of cash and your credit union's desired risk exposure. They need to account for another year of near-historic low rates and sky-high unpredictability. Strategic benchmarking can help your credit union make the most of your deposit influx by helping your leaders make the quick, smart investment decisions needed to maximize opportunity and control risk. To learn more, contact QuantyPhi Balance Sheet Optimization Services for Credit Unions at (414) 433-0176.