Focus on financial well-being to lower risk, increase brand loyalty
Research brief details how credit unions can increase membership, expand lending and improve the financial well-being of members—by focusing on those most in need.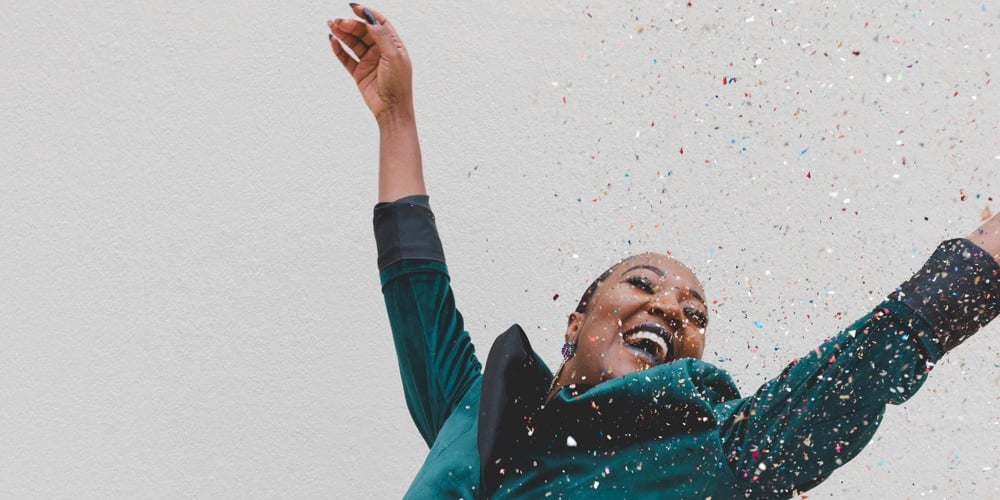 The Foundation partnered with Pelican State Credit Union, a Certified Community Development Financial Institution, to compile a research brief, documenting the credit union's Financial Wellness Program from 2019 to 2021.
Originally launched in 2006, the program was designed to provide the immediate, low-dollar loans that Pelican members were seeking from predatory lenders, while improving the underlying financial well-being of each individual member.
Pelican's Financial Wellness Program offers members the chance to partner with a financial counselor to build and achieve financial goals or engage with workshops and educational resources at their own leisure. While open to all members, outreach prioritized members with low credit scores, financial literacy and credit union engagement.
According to the brief, that intentional outreach has benefited both parties. Over the last three years, Pelican saw average monthly new memberships increase from 300 to 1,000—much of which has been attributed to word-of-mouth marketing. In addition, participants in the Financial Wellness Program directly referred over $5.3 million in loans during the three-year period.
continue reading »