Former credit union board chair found guilty
Mark Whitaker forges signatures on credit union documents.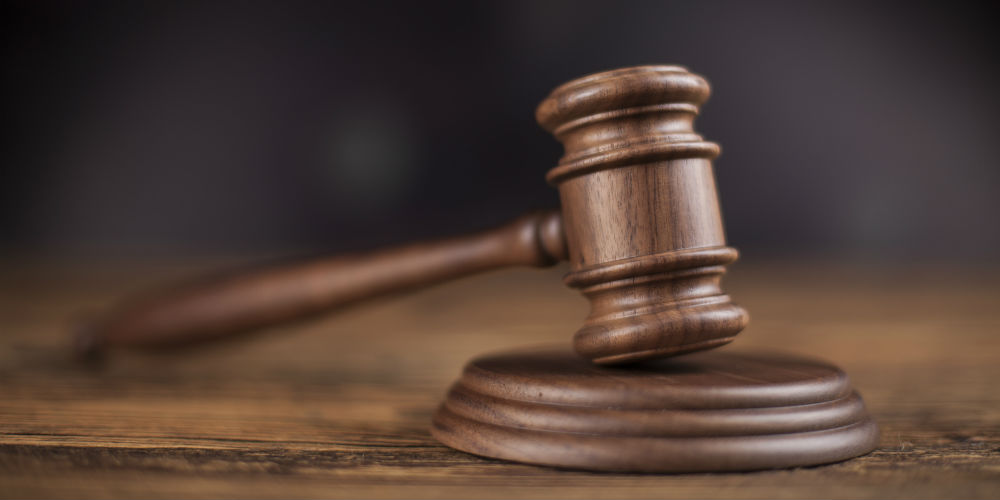 A Virginia jury found the former board chair of New Bethel FCU guilty Wednesday of three felony counts of forging a contractor's signature on financial documents.
Mark M. Whitaker, Portsmouth city council members, was originally indicted on 20 felony charges of forgery, check forgery and ID fraud in April 2017. He pleaded not guilty and rejected a plea deal before his trial began Monday.
On Tuesday, Virginia Circuit Court Judge Harold W. Burgess Jr. dismissed 17 forgery and ID fraud charges on the grounds of insufficient evidence, according to local media reports.
Whitaker did not testify during the three-day trial, but he has repeatedly claimed his innocence, according to the Associated Press and the Virginian-Pilot newspaper.
continue reading »