Former CU employee claims she was fired for having abortion, judge moves case forward
Florida Central CU denies the discriminatory allegation, saying she was fired for other reasons.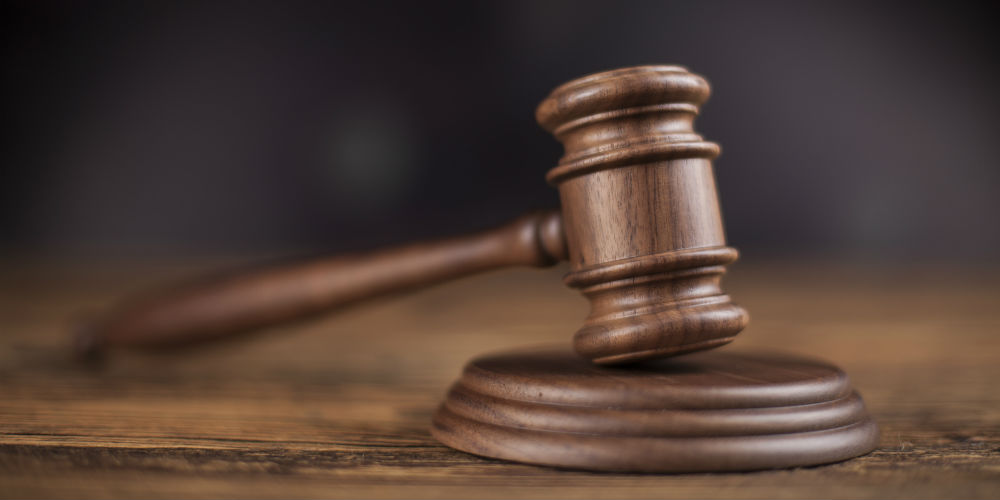 A federal judge ruled there were enough facts in a former credit union employee's lawsuit that alleged she was fired by the $493 million Florida Central Credit Union because of her choice to have an abortion.
The Tampa-based credit union flatly denied Elena DeJesus' claim, saying she was terminated from her teller job in 2016 for tardiness, an unscheduled absence and a lack of communication, according to FCCU's court documents filed in U.S. District Court in Tampa. The credit union also denied that it discriminated against DeJesus under Title VII of the Civil Rights Act that protects women from discrimination based on their choice to have an abortion.
In June, Florida Central CU asked U.S. District Court Judge Charlene Edwards Honeywell to dismiss the lawsuit arguing that DeJesus did not sufficiently plead a claim for discrimination under Title VII and for failing to first exhaust administrative remedies.
continue reading »