Four key trends impacting credit union strategy
Credit unions should make data-driven decisions for both the near and long term.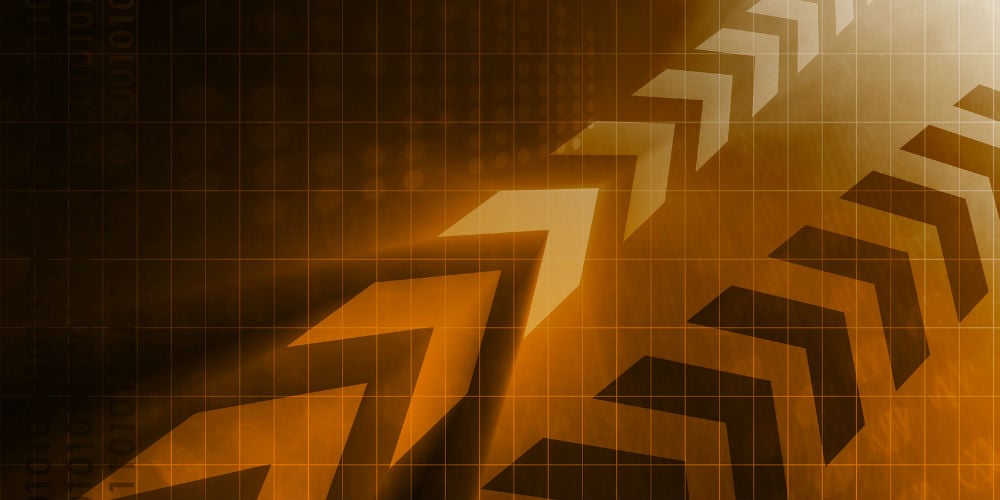 Typically, trends emerge over time. There is an opportunity to observe changes and determine whether, and how, to adapt. But this year, change has been abrupt and fast—leaving little time to ponder or plan.
The sudden shifts in member behavior make data analytics an increasingly important tool for credit unions to quickly understand and make decisions based on emerging new patterns. CU Rise Analytics has been analyzing transactional data for credit union clients representing more than a million members nationwide, and we've observed four key trends that are reshaping credit unions' strategy.
Branch Activity is Down
When you were planning for 2020, was increasing reach by opening new branches a part of your plan? Fast-forward to today, and many credit unions are rethinking even the most carefully planned new branch openings.
The impact of the pandemic on branch traffic is a tricky trend to unpack. Though traffic is down overall, it's also shifting. Members working remotely may now prefer a branch closer to home instead of the one they used to visit near the office. When the pandemic ends, will they return to their normal habits? It's hard to tell.
continue reading »