Four things I'm looking forward to at #CUNAGAC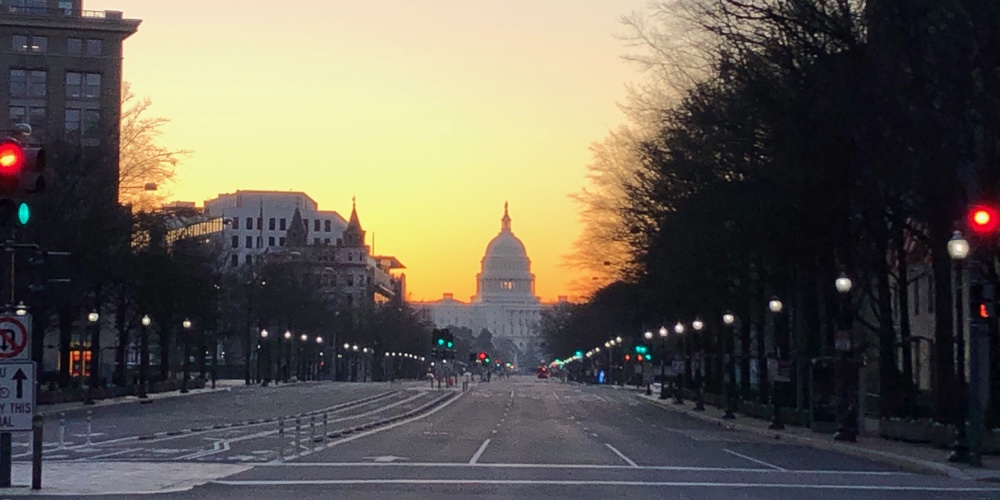 It's less than a week away!!! The biggest credit union event of the year. The GAC. This will be my 5th year attending the event and I've already been shopping for comfortable shoes. Word on the street is this one's going to have record attendance and the last LIVE one they had set a new record!
This year it will be different. The world has changed dramatically since we last gathered. Some things are better, some not so much. As a result, I'm looking forward to these four things the most:
A focus on diversity, equity and inclusion. The credit union movement "woke up" and we are getting back to our mission. Financial inclusion, people helping people. It feels good, doesn't it? I have virtually met folks from Inclusiv, Coopera and AACUC and they have changed my life and opened my eyes to some pretty startling statistics. I am fortunate to work for QCash Financial CUSO as we share the same mission.
Meeting people in person that I have been virtually working with for the last couple of years. Let's face it, Zoom and Teams got the job done. Literally. As more and more people are working remotely, we've learned to use these tools to their full capacity and we are "getting shit done (GSD)." The CU De Novo Collective is a perfect example. cudenovocollective.org. Many of these people have never met in person but we are moving mountains to make it easier to start a new credit union and focusing on saving "at risk" credit unions from mergers. How? The 6th cooperative principle, cooperation among cooperatives. And Zoom. I can't wait to meet these wonderful volunteers in person and, see number three. . .
Hugging people!! I don't know what the rules are going to be at the GAC. Whether or not we have to wear masks, social distance. I am fully vaxed and ready to hug people! Let this be a warning.
I was at the very first Thunderpunch when it well, wasn't really a "sanctioned" event yet, and the cops did get called, twice. My dear friend Brent Dixon, the creator of the crashers, aka the Cooperative Trust thought we needed to "let our hair down and have a party." And so now we have the annual Thunderpuch. I love being surrounded by young people that are committed to credit unions as a career. There are so many statistics out there that point to us disappearing but this group gives me hope. And they welcome this old lady with open arms. I love to dance my butt off and sing songs like "Sweet Caroline………….buh buh buh" …..as loud as I can. Hope to see you there!
PS – If you see me roaming the halls of the convention center, standing at a crosswalk waiting for the light to change, or having an adult beverage in the Marquis lobby bar, feel free to give me a hug! 🤗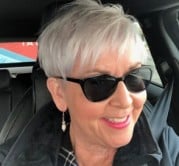 Denise started her credit union career over 30 years ago as a Teller for Pacific NW Federal Credit Union in Portland, Oregon. She moved up and around the org. chart ...
Web: https://www.zest.ai
Details