Four ways deposit account opening can improve the member experience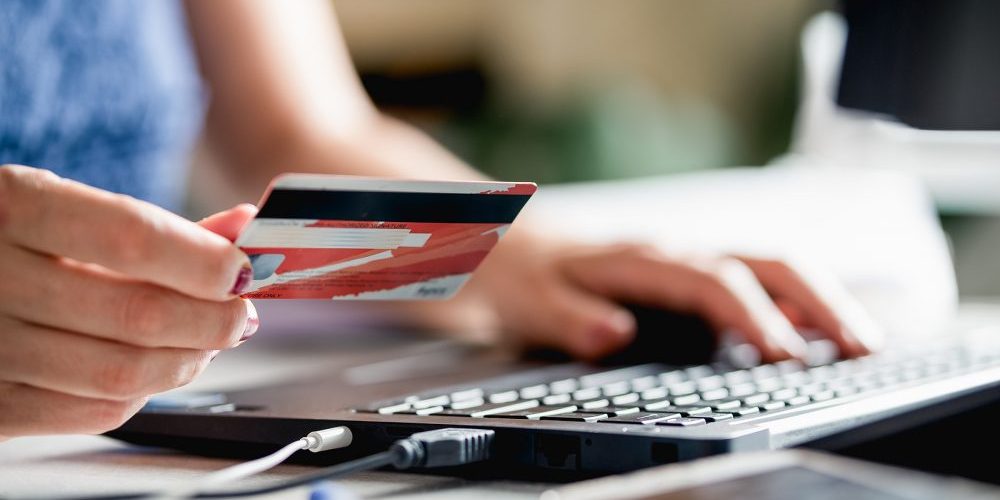 As member expectations for simpler, personalized and more convenient financial services increase, credit unions (CUs) must find new, innovative strategies to create user-friendly digital experiences. Here are four ways leveling up your deposit account opening can improve the member experience:
Elevate Your Identity Decisioning and Funding Processes
Are your identity decisioning and funding processes cumbersome? Do they result in a significant number of abandoned applications? Do your employees lack compliance controls and transparency? If you answered "yes" to any of these questions, it's time to look for a technology partner. A best-in-breed technology partner offering a DAO solution should equip your CU with faster member onboarding, resulting in decreased manual reviews and a better member experience – all without sacrificing compliance.
Your technology partner should have strong end-to-end identity management and decisioning solutions to power instant decisions for Know Your Customer (KYC), Anti-Money Laundering (AML) and fraud checks. With the right partner, CUs can accelerate and simplify the onboarding process by automating identity verification – resulting in a reduction in manual reviews, reduction in fraud and the ability for automated decisioning during onboarding.
The ideal technology partner should also allow your members to instantly authenticate their account and routing numbers, making it easy for them to link their accounts at other institutions to fund depository accounts with your CU – leading to increased account funding rates and decreased abandonment rates.
Offer a Multi-Channel Account Opening Experience
Physical branches and digital channels have an equally important role to play in the account opening experience. A recent survey from Deloitte corroborates this, noting that "branches have not lost their relevance in the post-pandemic world, and they remain important for Gen Z and Boomers alike."
Rather than viewing an online account experience as a substitute for an in-branch experience, both channels (digital and branch) should complement each other. For this to happen, your CU's online and in-branch account opening solutions should be on a single platform that can seamlessly exchange data between physical and digital channels and offer your members a multi-channel account opening experience.
Bring the Human Touch to Digital Banking Channels
Today's CU members have come to expect fast, simple service. However, there are still times when members desire high-touch human engagement without having to visit a branch. It is imperative that CUs find ways to humanize the online account opening experience they provide to their members.
Institutions equipped to provide a humanized digital experience have seen an increase in customer satisfaction and operational efficiency. While a member might not have questions on how to open an account online, they may want to engage with you digitally to answer other questions about the types of accounts available to them throughout their financial journey.
Serve Both Consumers and Small Businesses
The ability to serve both consumers and small businesses from one platform is imperative because many small business owners now expect a digital account opening experience that is as seamless as their consumer banking experience. Deloitte found that in the United States, this shift was largely driven by the Small Business Administration's Payment Protection Program (PPP), which demonstrated to small business owners that digital experiences are possible in financial services.
The reality is that, just as member expectations have changed, so have the expectations of small business owners. Credit unions are at risk of losing their small business owners to competitors such as fintechs that provide faster, easier online account opening capabilities. One way your credit union can stay competitive and meet the needs of small business owners is by providing an online account opening experience that enables them to apply, open and fund a new account quickly and seamlessly.
Leveling up your deposit account opening means offering quick, seamless service regardless of where and how members chose to interact with you. Doing so can significantly improve the member experience leading to a more loyal and satisfied member base.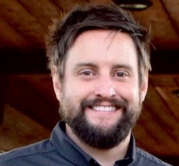 Casey Livingston serves as the Manager of Business Development with nCino, the worldwide leader in cloud banking. His position includes helping clients along their digital transformation journey, from beginning to ...
Web: https://www.ncino.com
Details