From conservatorship to community champion: The Alabama ONE story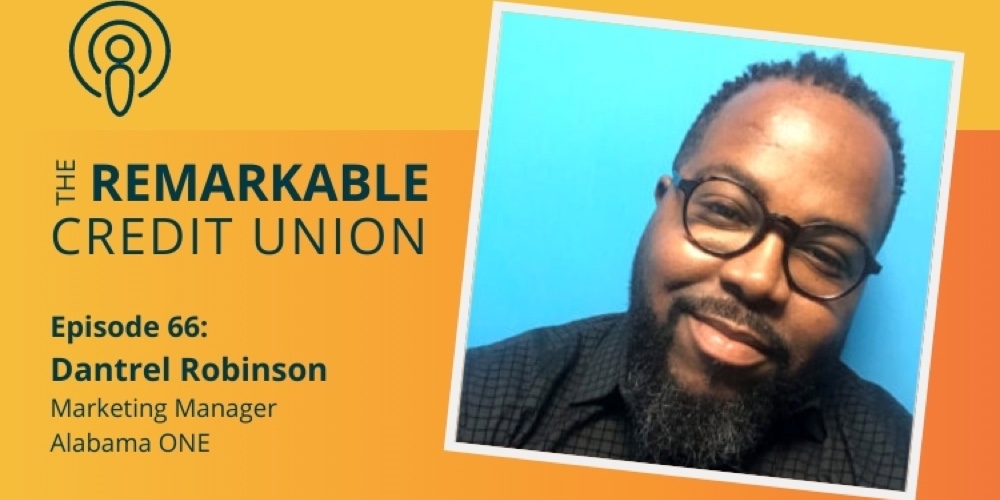 Five years ago, Alabama ONE was not in a "fun place," to say the least. The credit union had been placed into conservatorship, which can sometimes signal the beginning of a slow demise. But this particular story has a happy ending.
Marketing Manager Dantrel Robinson joins The Remarkable Credit Union podcast to talk about how Alabama ONE was able to not only survive, but flourish, rebuilding its brand and regaining community trust.
This month, we tackle the BIG question: What can we learn from a thriving credit union that was in conservatorship less than five years ago?
continue reading »