From CUSO to international enterprise
Passageways' path posits credit union investment as a technology launch pad.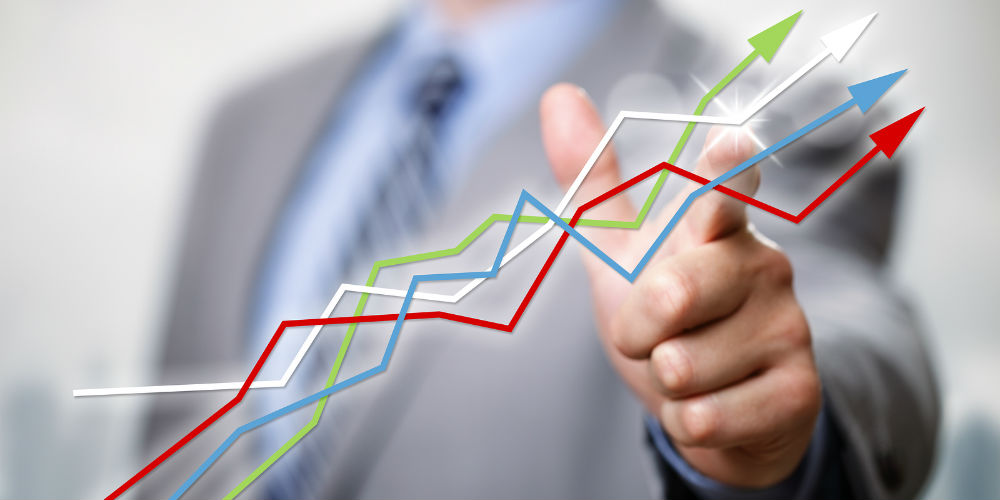 Among the many outcomes that may result from credit unions investing in CUSOs, Passageways' recent evolution adds "international corporate incubator" to that list.
The partnership between the employee intranet and board portal developer and Purdue Federal Credit Union ended earlier this year, when $1.1 billion Passageways converted its business structure to a C corporation, opened an office in London and completed a buyback of the credit union's $100,000 initial investment. With dividends and the final payoff of that sale agreement, Purdue FCU earned $2.24 million, or about 22 times its original investment, over 14 years, says Brian Musser, SVP/CFO of the $1.2 billion W. Lafayette, Ind., credit union.
The partnership began in 2003 after the concept for Passageways' employee intranet won two Purdue University students, Paroon Chadha and Christopher Beltran, a business plan competition—and a suggestion from a professor to pitch the idea to the local credit union.
"Purdue Federal Credit Union needed a product like that, and they liked it, but they said, 'We can't buy a product from two students unless you guys want to form a company,'" says Chadha, who now serves as Passageways CEO.
continue reading »