Future of mobile pay technology: wearables & quality apps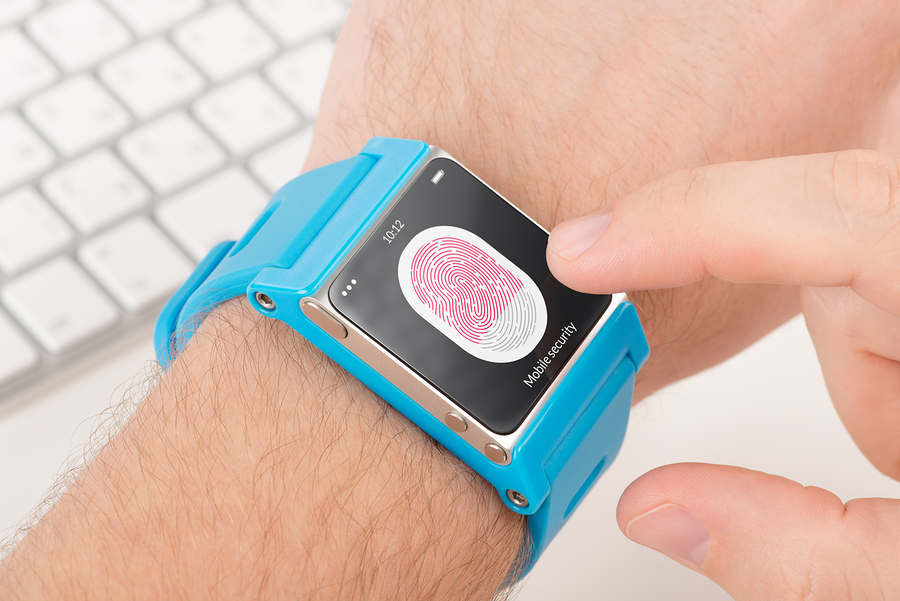 by: Brian Scott
I recently had the honor of participating in the "En route to a cashless 2.0?" session at The Money Event in Las Vegas. This discussion on the future of wearable payments technologies took place during Super Mobility Week, September 9-11, 2014.
During the session, I shared what I believe to be the must-haves of future mobile pay technology. Specifically, I outlined the four essential qualities of a desirable mobile payment application. A quality mobile pay app must be:
Ubiquitous – Consumers will adopt mobile pay tools that allow them to pay anyone or any merchant regardless of the device.
Easy – Only if an application is easier than swiping a card or scanning a barcode can a solution truly deliver value.
Rewarding – If consumers don't get "something else" out of it, they'll have a hard time abandoning their traditional rewards cards.
Secure – With payment data in high black-market demand, consumers are nervous to move money through any application they don't trust.
I can't over emphasize the importance of an app's security. It's essential to remember security has become table stakes for any new technology that deals in personal or financial data. Consumers are becoming increasingly leery of sharing their information, financial or otherwise.
continue reading »