GAO: Make FinCEN data available to financial institutions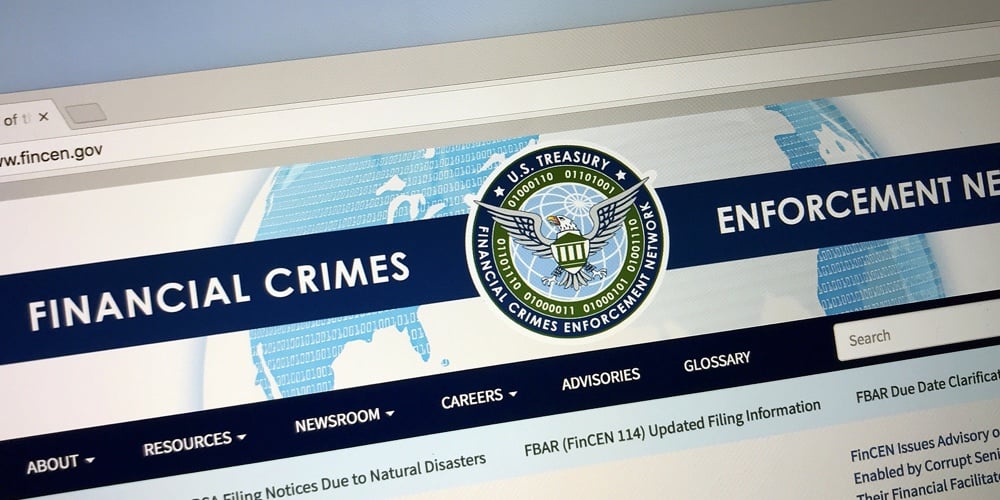 Credit union trade groups have long argued that financial institutions should receive some feedback about how Suspicious Activity Reports (SARs) filed under anti-money laundering laws are used.
Now, the Government Accountability Office (GAO) agrees.
But the Financial Crimes Enforcement Network (FinCEN) says it cannot provide comprehensive data because network officials are not sure how other law enforcement agencies use SARs.
The debacle is revealed in a new GAO report assessing how well FinCEN provides feedback on how SARs are used.
continue reading »