Gathering at the AACUL Winter Meeting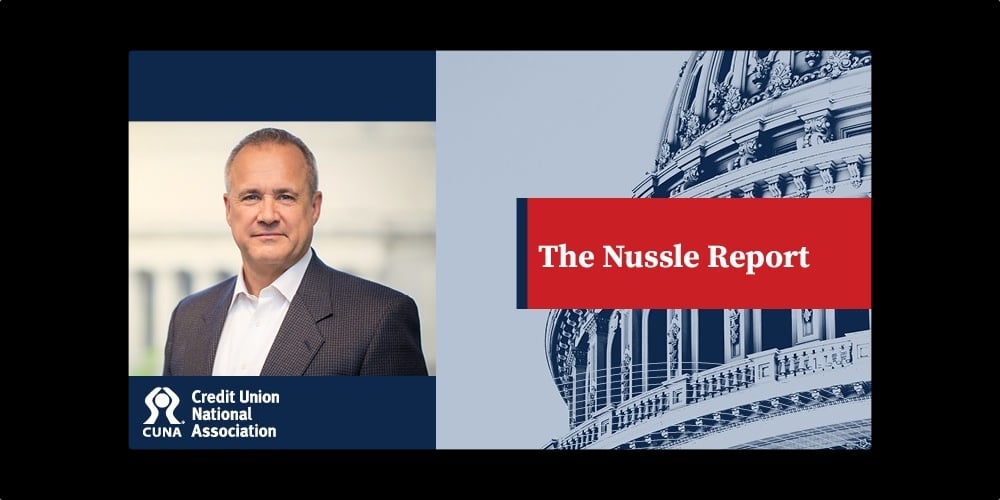 CUNA, American Association of Credit Union Leagues (AACUL), and Leagues gathered in Charleston, S.C., this week for AACUL's winter meeting.
It was a great gathering of credit union leaders, all focused on how we can take the lessons from this year and turn them into bigger and better things going forward.
As a group, we:
Discussed ways to maximize the impact of our 2023 advocacy agenda, including focusing on bipartisan areas of agreement and pro-consumer policies.
Heard from policymakers including NCUA Chairman Todd Harper and NCUA Board Member Rodney Hood, on what can be expected next year, and ways we can work with the agency on behalf of members.
continue reading »