Gen Z: How they find your credit union's website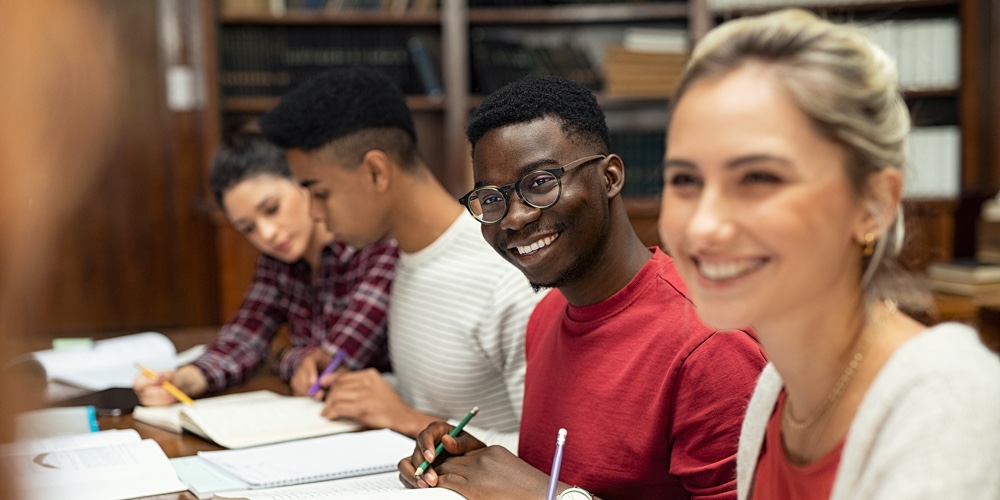 Generation Z (aka Gen Z, iGen, or Centennials), describes people born between around 1997 and 2012 (following Millennials). This generation is full of digital natives who grew up with internet, social media, and smartphones. The oldest are finishing college, entering the workforce, and even starting families.
This technology-driven generation will soon become the largest cohort of consumers—and credit unions who want a piece of this opportunity will need to understand their tendencies and digital expectations. Let's explore how Generation Z finds and uses your website, as well as what they expect from it.
Generation Z Searches Using Long-Tail Keywords 
A long-tail keyword is a 3-6-word search engine query that narrows search focus and results. Since these keywords are more specific than generic terms, they allow you to target niche demographics and interests.
continue reading »