Getting back to my roots as a loan officer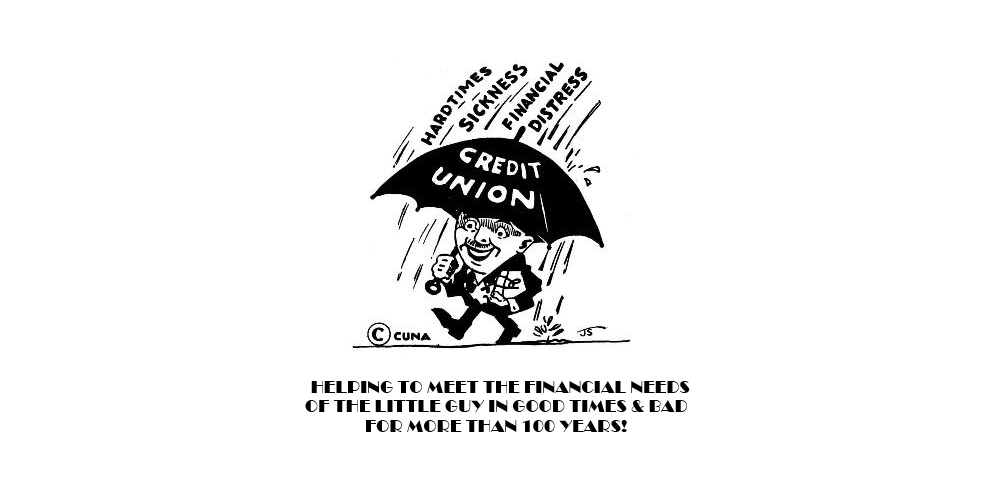 I started my career as a Teller at Pacific NW Federal Credit Union in Portland. I loved being a teller, but sadly the pay was so horrible you really had to move "up" to make decent money. And that's how I became a loan officer. It was the 80's when technology was in its infancy. We used a Borroughs machine to calculate the monthly payment. To get a credit report (there was no FICO score back then) you had to dial into the bureau with a modem, put the phone in a coupler and type in the member's information. If you screwed up even one letter you had to disconnect and try again. The results printed out on a piece of paper. We calculated the debt to income ratio with a ten key and stapled that to the report. When it was approved we would roll an advance voucher into the IBM Selectric typewriter and type (using triplicate carbon paper) it up. The member had to come in and sign and was issued a paper check that could be deposited at the teller window. A small dollar loan in just 20 easy steps. Today it's much easier than that, but many credit unions don't feel these are worth the time it still takes. Small dollar loans are how all credit unions began. 
I'll never forget the day that a single mom with 3 small children, came in and sat at my desk with tears in her eyes. Their refrigerator had died and she did not have the money to get a new one. She knew if she went to the appliance store they might finance her but the interest rate would be ridiculous. Her debt-to-income was above our policy, she had a couple of blemishes on her credit report but had been a member for a long time, had direct deposit with us, no NSFs and she had paid back loans on time. I fought for her and she got the loan. She burst into tears and hugged me. That's when I knew the work we do truly matters. Oh, and she paid the loan back, early.
If you know the history of credit unions, then you know the primary reason Edward Filene pioneered the movement was to help the "little guy" who was being taken advantage of. They called them loan sharks back then. Fast forward to today, payday/predatory lenders are everywhere,
As many as 12 million Americans take a payday loan out each year. Borrowers typically earn about $30,000 a year, 58% of them have difficulty meeting basic monthly expenses such as rent and utility bills. An even greater share of Americans – 40% according to a Federal Reserve survey – would have trouble coming up with $400 to cover an emergency expense (like a new refrigerator).
Chip Filson posted a video of Rex Johnson on his blog recently. It was from 1994. But it could have been today. The FICO "box" has replaced common sense, compassion, and our commitment to helping the little guy. We have become far too risk averse, slaves to the examiners, held hostage by our core processors. 
Several years ago I was doing some consulting for a credit union to help them improve their member experience by streamlining the lending process. In reviewing their current process I was told that when they deny a member for a loan, they need to check as many boxes on the Adverse Action form as possible, "Why would you want to do that?" I asked. So the members will give up and not fight for it. Then I said, "Is it our job to destroy people's self-esteem in the process?" It broke my heart. 
Last week this former loan officer joined the team at QCash Financial CUSO. Small dollar lending that does NOT use FICO. Instead their decisioning is based on the relationship with the member. First they validate membership (for security reasons) and then look at how long they have been a member. Are they in good standing? They look at the member deposit history, the entire credit union relationship. Just like the good old days. And the member does this on their cell phone, in just six clicks their money is deposited in 60 seconds. Borrowing money can be embarrassing for some people and the anonymity is a real plus. 
The US Government is addressing the crisis of payday/predatory lending by allowing credit unions that are CDFI certified to use the funds to cover implementation costs and loan losses. Here's an excerpt from the CDFI Fund website: 
Through the Small Dollar Loan Program, Certified CDFIs will use award funds to help unbanked and underbanked populations build credit, access affordable capital, and allow greater access into the mainstream financial system. The CDFI Fund currently anticipates that up to $13.5 million will be available for the FY 2021 application round of the Small Dollar Loan Program.
"I think we have the greatest movement in the world. I think the credit union movement is second to none. We have a unique opportunity to really help change people's lives, to help them survive this mess. We will come through this. But are they going to remember us?"  – Rex Johnson, 1994
For more information on the CDFI fund go to www.cdfifund.gov.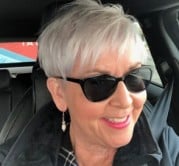 Denise started her credit union career over 30 years ago as a Teller for Pacific NW Federal Credit Union in Portland, Oregon. She moved up and around the org. chart ...
Web: https://qcashfinancial.com
Details