Getting ready for TILA/RESPA (again)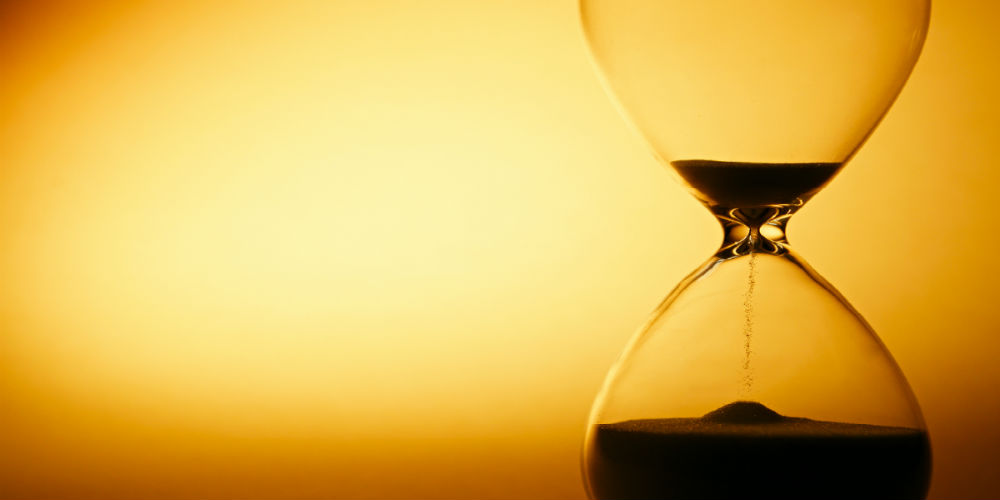 Now that the deadline for the Truth in Lending Act/Real Estate Settlement Procedures Act integrated disclosures rule is approaching – again – it's time to ensure that all ducks are in a row. Unfortunately, despite the delayed implementation and NAFCU's advocating, CFPB has not given credit unions the ability to comply early. While this is disappointing since credit unions cannot put the new mortgage forms to the test, both NCUA and CFPB have indicated that "good faith" efforts toward compliance will be considered after the rule's new effective date of Oct. 3.
In the meantime, credit unions should review the coming changes and take whatever steps are necessary to implement in a timely and accurate fashion. Luckily, NAFCU's regulatory compliance team has put together a compendium of helpful resources on TILA/RESPA.
NAFCU's "TILA/RESPA Integrated Disclosure Bootcamp Series" is a set of 15 online video modules with more than six hours of content to help guide you through the changes made by this 2,000-page rule. Compliance guru and former NAFCU regulatory compliance lead Steve Van Beek guides viewers through the video modules and explains, line-by-line, the regulatory requirements associated with the new Loan Estimate Disclosure Form and Closing Disclosure Form.
Our TILA/RESPA resources don't stop there: we also have a series of articles in our publication, the Compliance Monitor, as well as a series of blog posts focusing on different aspects of the rule, in our "Compliance Blog." These and numerous other resources, including a scope and applicability chart and consolidated regulatory text, are available on our mortgage rules resources webpage. Finally, our webcasts focusing on TILA/RESPA are available on demand through NAFCU's Online Training Center.
Credit unions have a lot to consider when making the changes necessary for timely compliance with the rule. Lending policies and procedures must be amended and staff must be trained to understand and implement the changes. They must determine which products and departments will be affected by the changes – which may include more than just the origination, processing, closing and post-closing departments. They must make sure their technology platforms are able to support the new forms. And finally, those credit unions that use third-party vendors will need to ensure compliance on their part as well, as the responsibility falls to credit unions and not their vendors.
TILA/RESPA is a time-sensitive regulation, but NAFCU's compliance team is ready to assist you in the coming months. Familiarize yourself with our guides and see what you still have to check off your list to be ready.
And in those early days after the rule goes into effect, we can talk more about it at NAFCU's Regulatory Compliance Seminar, slated for Nov. 3-6 in San Antonio, Texas. You'll get great information about what you need to know now and a preview of what's coming down the road. You can get your compliance questions answered and network with other credit union compliance professionals. That's on top of all the wonderful sights and experiences offered by San Antonio.
NAFCU's compliance team will continue to prepare for TILA/RESPA implementation with you. We hope to hear some good success stories when we meet in San Antonio this fall.
Contributing author Brandy Bruyere: Brandy Bruyere, NCCO is Senior Regulatory Compliance Counsel at NAFCU. In this role, Bruyere helps credit unions with a variety of compliance issues and also writes articles for NAFCU publications, such as the NAFCU Compliance Blog. Bruyere began her career at NAFCU in December 2013 as regulatory compliance counsel.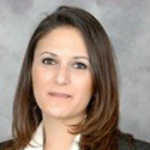 JiJi Bahhur, Esq., NCCO was named director of compliance in October 2013. Bahhur heads NAFCU's multi-faceted compliance assistance program, which provides direct assistance to member credit unions, blog postings, ...
Web: www.nafcu.org
Details