Giving to get back: Expanding your card programs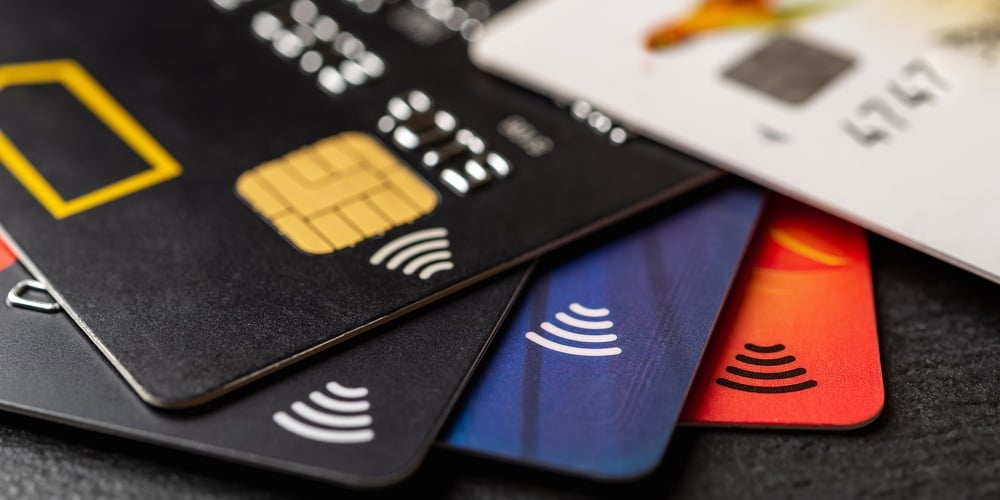 Cardholders, whether referring to debit or credit, will likely use their cards because of the benefits that are offered to them. These benefits will increase member satisfaction, help make your credit union their primary financial institution, and bring increased revenue to your organization. So, what should you offer?
Mulling your reward options
Understanding what your members want is extremely important. Giving them benefits for using your card programs will drive your card usage and keep your cards top of wallet.
Monitor the market and see what is offering the most attractive feature. Some features include cash rebates, travel, gift cards, or merchandise. Today, cash rebates top the market, so how do you incorporate that into your program?
Digging into offering cash back rewards, you need to determine who can track and how the benefit gets paid to your members. Does your core data processor have a solution? Do you need to find a third party to offer this incentive to your members?
continue reading »