Global Regulatory Update spotlights link between climate, finance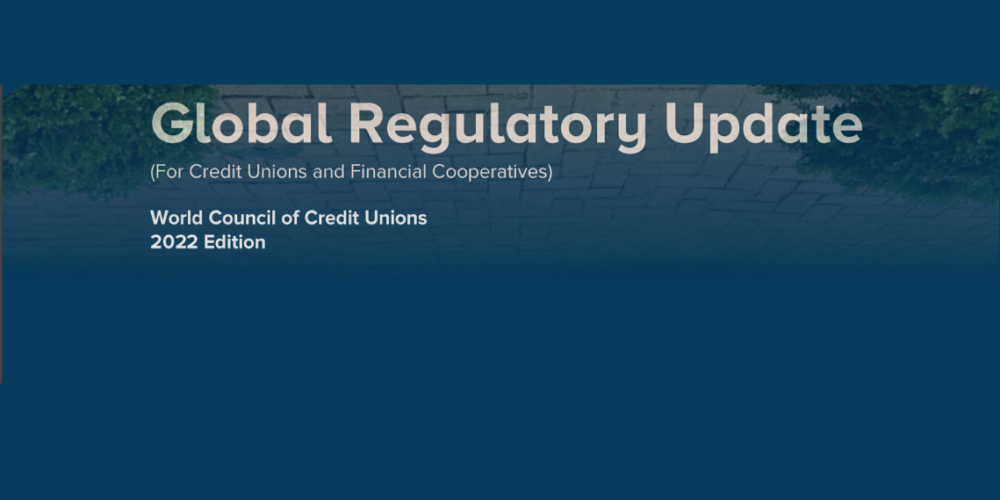 Sustainable finance will become an increasing area of focus for national-level regulators across the globe this year as financial institutions expand investments in clean energy loans and other environmentally-friendly products.
That's one of the key developments World Council of Credit Unions' International Advocacy team will be watching, as outlined in its 2022 Global Regulatory Update for Credit Unions and Financial Cooperatives.
"Sustainable finance will transform the regulatory landscape for credit unions on many fronts, including investments, governance, disclosures, reporting and products. Credit unions are well positioned to demonstrate their value within social considerations given their unique model, which supports local communities," said Panya Monford, World Council Assistant General Counsel of International Advocacy.
Greater financial inclusion made possible through guidance from international standard setting bodies that emphasizes the importance of proportional regulatory treatment for credit unions is also a major focus for 2022.
continue reading »