Gomez: This is our time to take action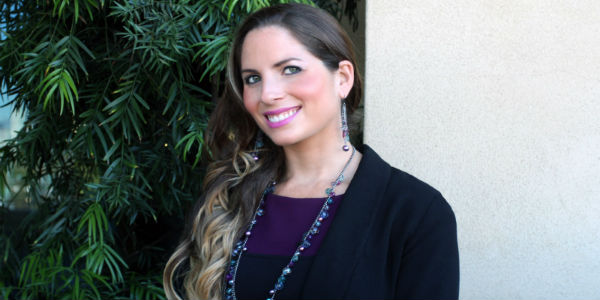 by: Miriam DeDios
Federation colleagues and I have been overwhelmed by the terrific response to the financial inclusion campaign, which kicked off in January at the Financial Inclusion for Immigrant Consumers Roundtable held in Los Angeles.
Ivonet Gomez, marketing manager for USC Credit Union in Los Angeles, was one of more than 50 professionals who attended the event. Following the roundtable, she shared this insight with Coopera:
I thought the roundtable was very well executed and perfectly timed given the government's new immigration reform. The information provided by all presenters was insightful and helpful.
I really enjoyed Senator Cedillo's testimonial and appreciate our city council's involvement and support of this initiative. I have heard about the Deferred Action for Childhood Arrivals (DACA) and Deferred Action for Parents of Americans and Lawful Permanent Residents (DAPA) programs before, but I was not aware of the details and upcoming expansion guidelines for these programs before the roundtable presentation. Also it was insightful to learn the Mexican Matricula Consular is now accepted as a valid form of identification at the DMV and other financial institutions. The Mexican Consulate is offering all credit unions a great opportunity to participate and get involve firsthand with those that need our help the most.
The next steps for our credit union are to plan a Hispanic growth strategy, create new products/services that promote financial inclusion to immigrants through DACA/DAPA, and promote loans with a credit history building purpose and savings component.
continue reading »