Good Governance: Does a divided vote make you a divided board?
No. A divided vote makes you a human board. And it's what you do afterward that matters most.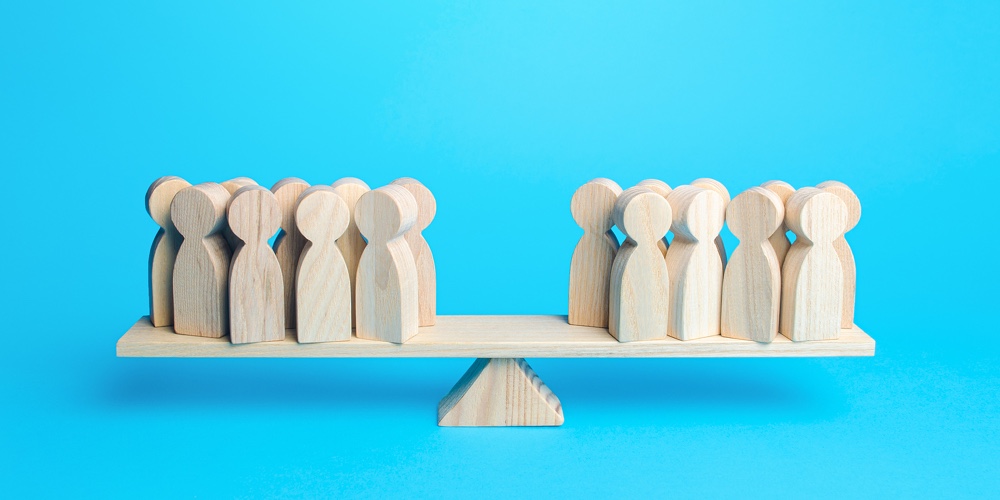 While most of our clients are credit unions, Quantum Governance also works with a wide variety of other non-profit organizations—foundations, associations and charitable groups, even a small children's home in India with an annual budget of just $50,000—helping their boards and chief executives level up their governance and strategy. We learn from every organization, adding to the knowledge bank from which we draw for all of our clients.
For example, in recent times, a former credit union board chair called to ask if we could help his local school board find its way back to solid ground. This school board, like many others, had experienced wars over masking, vaccines and more that arose during the COVID-19 pandemic. And these experiences had taken their toll. When the school board chair said, "You're our last hope," we knew we had to help.
And so it was, when in the middle of an offsite with that school board client that a fundamental, universal governance question was asked: "If we have a divided vote, does that mean that we're a divided board?"
It was one of the best, most nuanced governance questions that I'd ever been asked.
continue reading »