Great customer experience requires a great decision intelligence platform
To achieve the best possible customer experiences, financial institutions must build platforms for success that will support the integration of data, insights, actions and outcomes. This will allow organizations to capitalize on market opportunities, eliminate friction, adjust to shifting trends and regulations, and create winning strategies at speed and scale.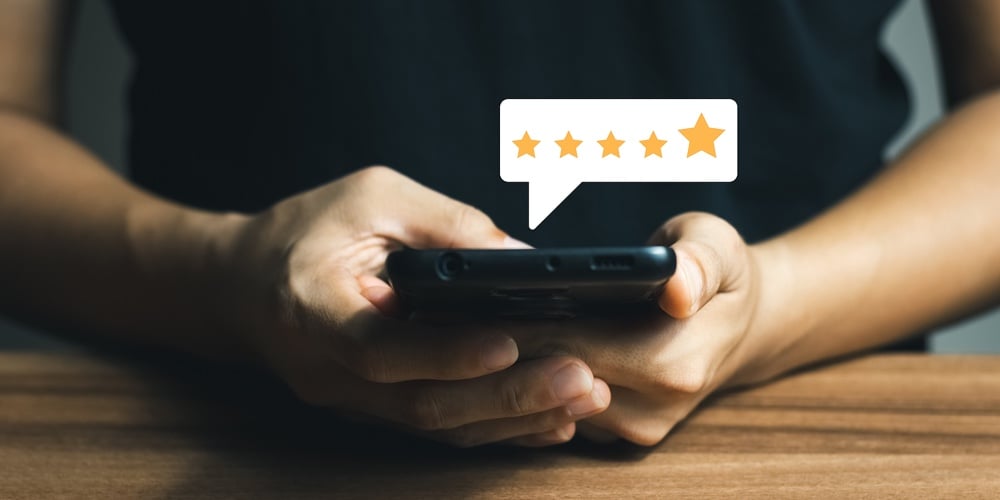 No two customers are alike, and each consumer expects you to know them, understand them and reward them with a level of contextual experiences that extend from product creation to service delivery… across the entire customer journey. Effectively executed, this level of personalization will support proactive engagement at the time and in the channel where the customer benefits the most.
Organizations in every industry are making major investments to improve customer experiences. An estimated $6.8 trillion of direct investments in the digital experience is expected through the next two years, according to IDC, with 75% of organizations pursuing comprehensive digital transformation. Differentiating an organization requires customized solutions that can deliver contextual experiences.
"Good customers will abandon bad processes. Bad ones won't," said Darryl Knopp, senior director of portfolio marketing at FICO. "Banks need to recognize how to keep customers engaged through their banking experience. Personalized tools to proactively build consumer portfolios is vital for keeping the customer feeling seen and understood."
States the FICO eBook, Accelerating Customer Decisions with Applied Intelligence: "It's about ditching siloed, departmental frameworks and, instead, connecting people + processes + technology across your business with a single, collaborative approach that operationalizes these important decision assets so you can put them into action." The power of this concept is in the value transfer that is created when empathy is shown for the customer's desired outcome.
continue reading »