Greater together: How credit unions can unite to promote financial inclusion in their communities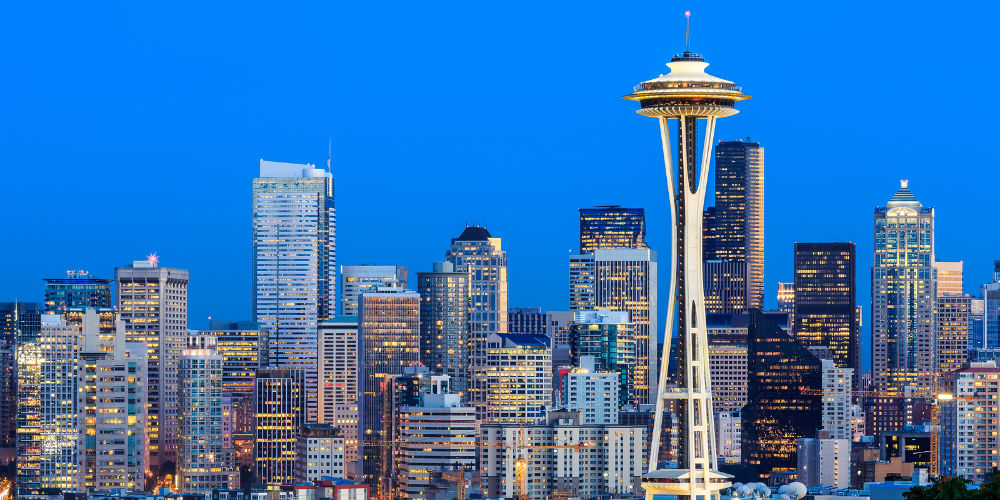 It is no secret: Seattle's going through some things.
Yes, the region's housing economy is booming, and the city is one of the fastest-growing in the United States. The question is, at what cost?
Just as it is in the middle of a housing boom, Seattle is also experiencing a housing crisis. In an estimate by the City of Seattle, 40 percent of the city's residents are considered low-income — making less than 80 percent of the area's median income — in a real estate market where rents have risen by a third in the past 10 years. An economy driven by the region's higher-salaried technology sector has prodded builders to raise real estate prices to unattainable levels and leaving many residents behind.
If you've heard about Seattle's housing crisis, then you probably know about its homeless crisis. According to the Puget Sound Business Journal, King County's homeless population has nearly doubled since 2019, the second-fastest rate in America. A report by Challenge Seattle reveals the homeless rate skyrocketed 42 percent annually in King County over the last five years, despite a 21 percent increase in funding for homeless services over that same time span.
continue reading »