Guide to creating brand slogans & taglines for banks and credit unions
Here are four common myths financial marketers should keep in mind when creating new slogans, taglines and catchphrases for banks and credit unions.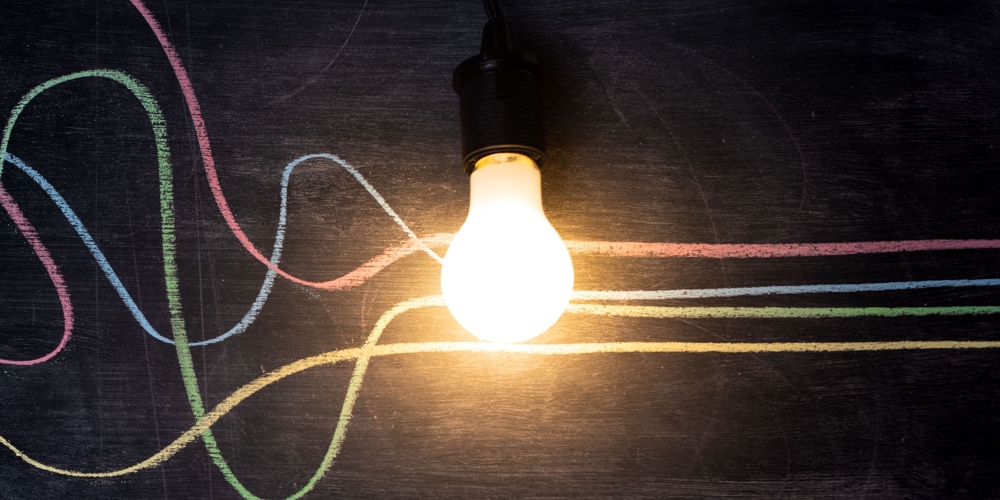 Myth #1: Great banking slogans have to be short.
Reality: While having a short slogan can aid memorability, the majority of financial slogans are between three and five words long. The average slogan or tagline in banking has four words. In fact, only 12% of bank and credit union slogans are two words long, and The Financial Brand has only found eight slogans in the entire banking world that are just one word long.
The most important factor defining a slogan's greatness is its underlying concept. Does it make a promise? Does it convey a benefit? Does it tell a story? Sometimes, the story you may want to tell will take more than four or five words. This famous slogan for Mastercard is a whopping 12 words long:
"There's some things money can't buy. For everything else, there's Mastercard."
continue reading »