Harnessing the worldwide movement
World Council of Credit Unions' advocacy efforts felt by all.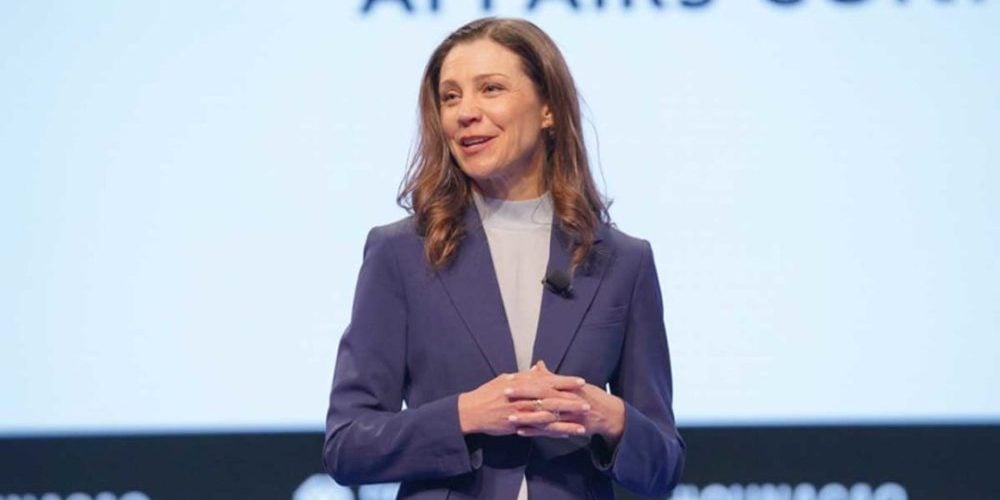 The primary focus of the CUNA Governmental Affairs Conference (GAC) is advocacy efforts in the United States, but it's just as important to be aware of what's going on globally.
"You are the U.S. movement, but you are also part of the worldwide movement," Elissa McCarter-Laborde, president/CEO of World Council of Credit Unions, told GAC attendees Tuesday.
With 86,000 credit unions worldwide serving 375 million members in 118 countries, McCarter-Laborde says that's 400 million touchpoints, including those who are directly impacted by the current war in Ukraine.
World Council launched a relief fund earlier this week to assist displaced Ukrainians. After the reception, a member of the catering staff, who is Ukrainian, came up to the presenters, said he wasn't aware that was what the reception was for, and thanked them for what they were doing.
continue reading »