Help for the holidays—from chatbots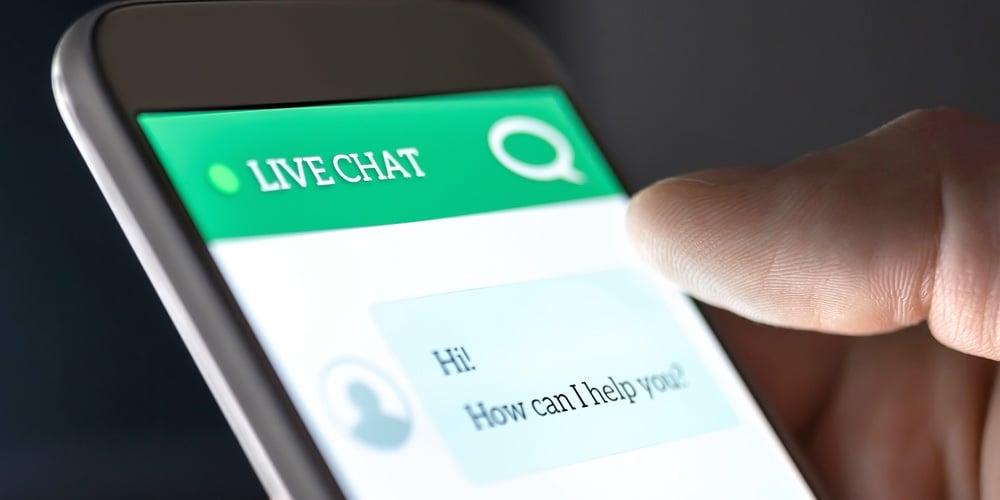 The holidays bring on a flurry of activity for most businesses every year. Even with the potential of a recession looming over us, there seems to be little to no signs of it slowing down at the year's end. Both online and retail sales are expected to grow substantially during the 2022 holiday season. During the months of November through December, holiday sales are expected to reach $1.45 to $1.47 trillion. Compared to 2021, e-commerce sales alone are expected to rise from 12.8% to 14.3% year over year.
For call centers at financial institutions, this season can get hectic. Accountholders call in for their balances, some to enquire about an overdraft and perhaps to dispute NSF fees. Also, unconventional spending may trigger fraud alerts, which increases call volume even further. Friendly fraud, in which a consumer demands a reversal of a charge they actually made (because they didn't recognize it) triggers even more phone calls—39% of consumers have admitted taking part due to forgetting about the purchase or it being made by a family member. Of course, this increase in inquiries is all during a time of the year when many employees ask for personal time off to celebrate.
Today, many organizations use chatbots to free up customer service agents, allowing them to have more time to deliver personalized and focused support for customers with more complex issues. A recent report found that 58% of customers now opt to use chatbots for customer service. This can also apply to banking. Call centers can be relieved and provide better service when there's a chatbot to answer standard inquiries.
We spoke with Jenn Markus, Glia's Director of Technology Partnerships, for her take on how chatbots can help financial institutions run smoothly during the holidays.
continue reading »