Helping consumers save during and beyond this holiday season
Members are looking for ways to manage their spending in the face of rising inflation. Here's how credit unions can help.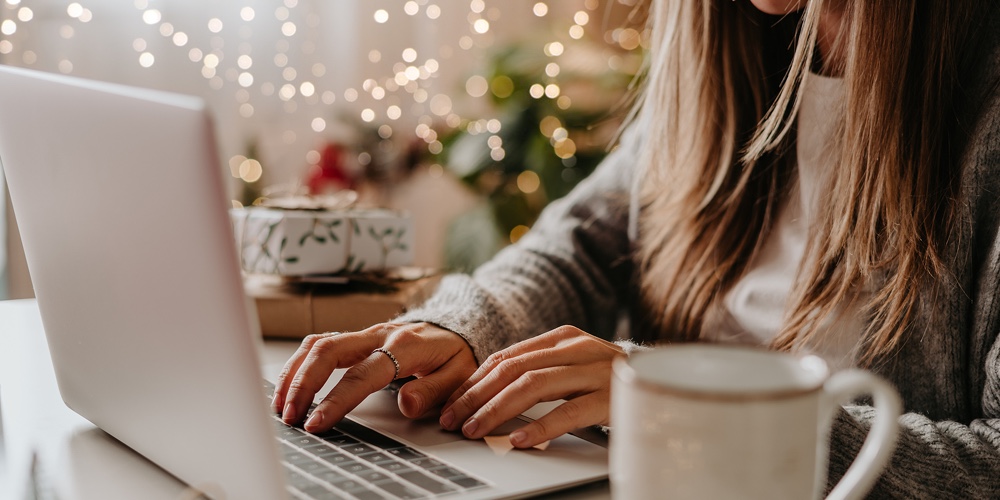 The holiday shopping season is upon us, and millions of shoppers will be gravitating toward buy now, pay later, if they haven't used it already. This comes as no surprise as the rising cost of goods leaves consumers searching for ways to stay within—if not stretch—their budgets. According to Numerator, household essentials ranked as a top shopping category during this year's Amazon Prime Day, indicating that many consumers planned their regular shopping activities around this major discount event. Additionally, the National Retail Foundation found that consumers opted to start this years' holiday shopping early to spread their purchases out over several months and limit the immediate impact on their cash flow.
This trend is expected to continue beyond the holidays and into 2023. So what role can credit unions play in helping consumers to not only manage their spending, but maximize savings too?
Flexible Payment Solutions Help Consumers Maximize Savings
The ability to take one large purchase and break it into several small payments allows consumers to select a plan that fits with their budget. Many major retailers are continuing to implement BNPL into their online shopping experience, enticing buyers with the ability to split their cart total into multiple payments. The growing competition to provide credit by another name gives consumers yet another option when looking for payment flexibility.
continue reading »