High performance credit union mortgage lending: Member share and mortgage employees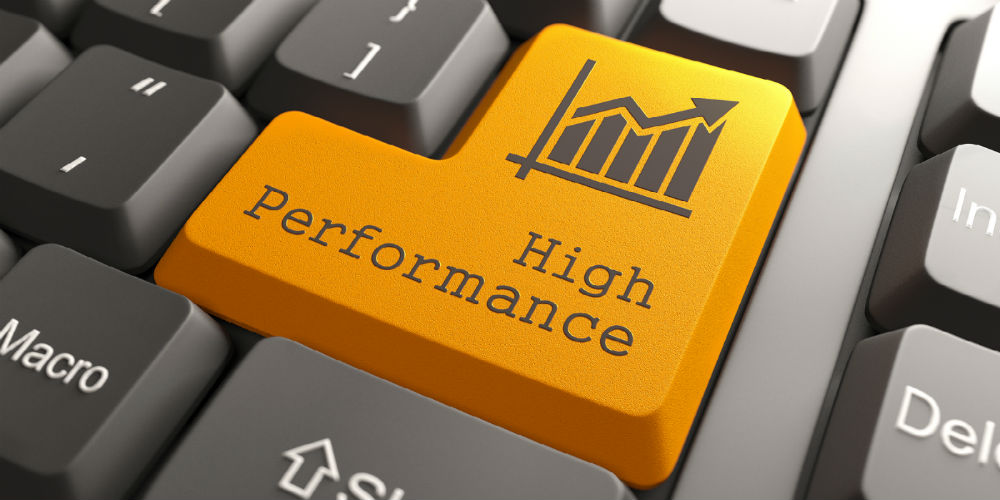 We've written in these pages before about the cost of manufacturing mortgage loans and how that cost has grown over the past several years. We have just completed our most recent analysis — working with a dedicated group of credit union mortgage lenders — and we're here to report that the cost of mortgage lending rose again in 2014.
This is not exactly a welcome trend, although it is not unexpected. The Mortgage Bankers Association's quarterly and annual performance results are tracking exactly the same way. Decrease in volume, because of the shift to purchase lending from refinance activity, along with preparation for the August 1 TILA-RESPA changes are the agreed-upon twin culprits of rising costs and declining productivity. Or at least it would seem, but there is more to the story.
Credit union mortgage volume dropped approximately 25% between 2013 and 2014 as part of overall industry contraction. Refinance volume, which at times made up more than 65% of all lending over the preceding several years, retreated in favor of consumers buying homes. While this is good overall news for the economy as well as a strong, long-term trend for mortgage lenders, the initial aftermath of such a contraction can be sobering.
What's a credit union to do? While the drop in volume isn't good news, there is good news in the fact that credit union membership grew at a faster pace in 2014 than at any time since 1995. There's a measure we like to watch — one we have observed for years — which we refer to as member share. It is simple to calculate; it is the quotient of total mortgages granted in any given year, divided by the number of members reported at the end of that same year. For the top 300 mortgage granting credit unions, it was 1.60% in 2012, declined to 1.15% in 2014 and landed at .86% in 2014. This looks like a big drop, but it is actually good news. Member share is a measure of opportunity. It declined in part because membership grew so rapidly. New members mean potentially more homeowners who will need mortgage loans.
But let's get back to the issue of rising costs. Another metric we like a lot is mortgage employees per thousand loans closed. This metric remained relatively flat at 17.2 and 16.3 in 2012 and 2013, respectively, but rose by an astounding 50% in 2014 to 24.5. To be clear, it is not that mortgage employment in credit unions increased by 50% one year to the next, it's that employment per 1,000 closed loans increased by this much.
We are not saying this is a bad thing. Employment increased in every mortgage job classification, again using employees per 1,000 loans closed as the measure. One of the most notable increases was in compliance and quality control, which should come as no surprise to anyone. The rules governing mortgage lending on all fronts are much more stringent today than they were just a few years ago. Compliance with regulatory rules and investor guidelines is not an option, and, while technology helps, compliance also requires people.
What should employees per 1,000 closed loans actually be? It's a good question, but the answer is that it is too early to tell. Mortgage lending has changed, and is changing, in ways we still don't fully understand, at least from a resource perspective. Getting to an answer is going to take a few more years. This is one of the reasons we benchmark lending performance every year. Assuming mortgage volumes remain stable over the near- to medium-term as expected — and the regulatory climate does the same — it is possible we can make the leap from analyzing performance to modeling operations based on past years' analysis. This is yet another reason to benchmark every year.
As for last year's cost-to-close a loan and its companion performance indicator, productivity? Both are the subject of next month's article. Stay tuned.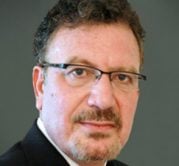 Nizar Hashlamon is responsible for leading the company's Client Relations team to ensure success of our clients and maximize the return on their investment in our technology through achieving ...
Web: www.mortgagecadence.com
Details