Holiday spending predictions: An early start and unpredictability ahead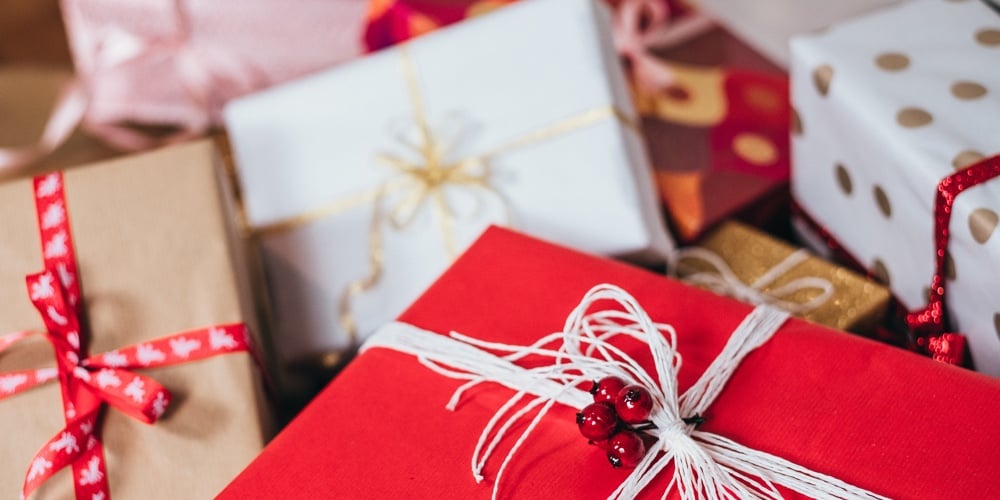 Holiday shopping season is upon us, and it's shaping up to be a bumpy ride.
To counteract challenging economic headwinds, major retailers like Amazon, Target and Walmart have tried to jumpstart the season with well-promoted early sales days. So far, the results have been mixed, at best.
According to The Wall Street Journal, Amazon's "Prime Early Access Sale," held October 11-12, did not meet the high bar set by the company's normal Prime Day events. Data from Klover showed household spending was down 40% from July's Prime Day, and research firm Numerator reported that average order size declined by more 22%.
Considering that consumers have been dealing with high inflation and supply shortages throughout 2022, perhaps it's no surprise they are taking a cautious approach to this year's holiday shopping season, preferring to wait and see.
continue reading »