How alternative lending is disrupting incumbent institutions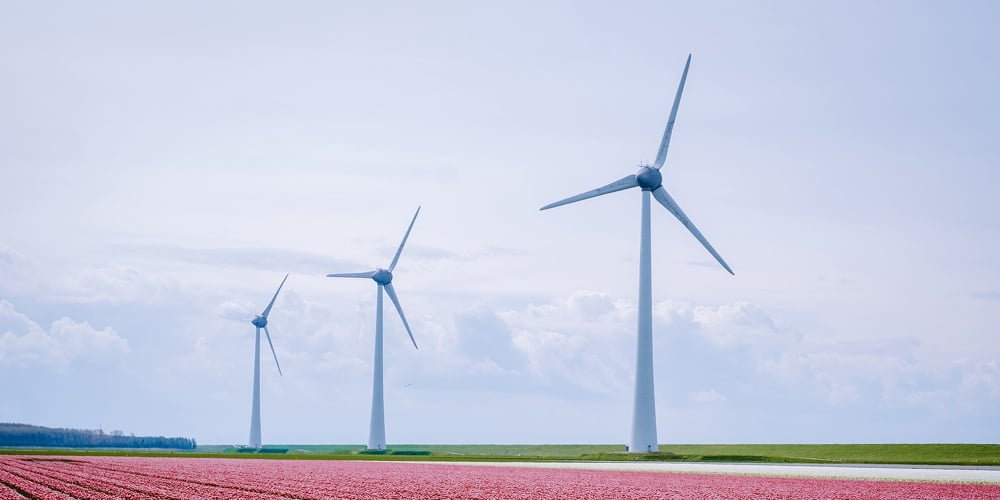 The financial services industry today looks drastically different than it did even just a few years ago. One of the main drivers of that change is technology-empowered alternative lending. With the emergence of new fintech and fintech companies comes the disruption of incumbent banks and their traditional lending practices. Outdated systems and processes can't keep up as alternative lending providers offer faster, more accessible, and better-personalized services. It's also one of the reasons many small and medium-sized enterprises (SMEs) are attracted to alternative lending solutions and their fintech providers.  
Technology-empowered alternative lending and the tangible disruption of incumbent institutions was a popular topic at Fintech Talents' recent event: FTT Lending 3.0. During one of our favorite sessions, panelists from across the financial services industry sat down to discuss the future of lending and what it'll mean for both banks and fintech companies. The panelists were Andrei Gaman from FintechOS, Ann Juliano from Muse Finance, Conrad Ford from Allica Bank, and John Oliver from Barclays Bank, moderated by Brendan Gilmore from BPG Strategy.  
Here's a deep dive into technology-empowered alternative lending and a few takeaways from the panelists' conversation.
continue reading »