How are credit unions using AI to drive growth?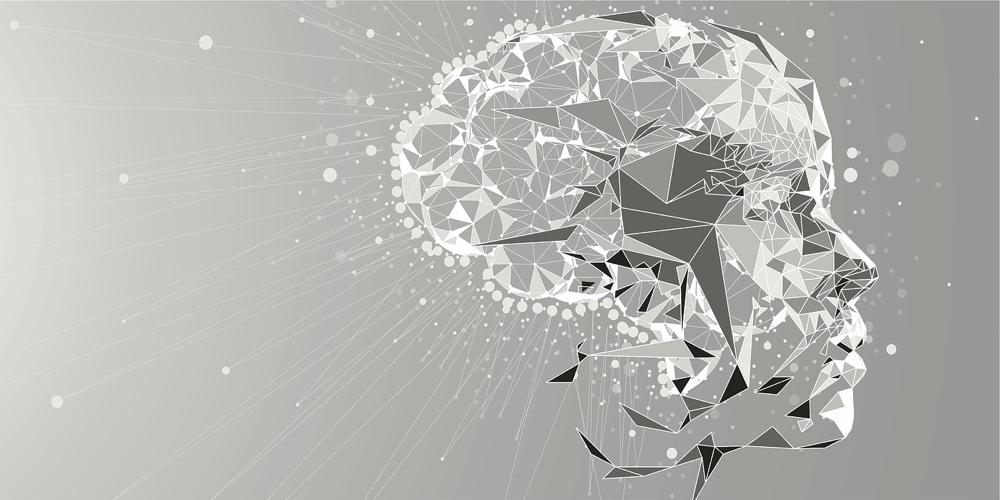 Artificial intelligence (AI) is not only transforming the future of credit unions, but it is making a real difference today. 
It can be challenging to understand what AI is and how it can work for you and your members, but once you navigate through how this technology can help to optimize your marketing efforts – its capabilities are endless.
Harnessing data
Financial marketers have access to seemingly vast amounts of data. 
AI or computerized thought can help to leverage this information as it is much more effective than a human at analyzing data, recognizing patterns and understanding how it can be utilized.
The result: Data-driven insights that can be used to predict member behavior.
If you can predict what choices consumers are likely to make and their buying probabilities, then you're in the perfect position to engage them with the right product and content at the right time.
Personalization
One of the best ways to utilize AI and predictive modeling is through personalization and customized content. 
Credit unions use data-driven personas and members' behaviors to personalize marketing initiatives on all of their favorite channels. 
Based on these behaviors, you will already be well-informed of how they want to interact with you, so you can deliver customized products to improve both member engagement and experience.
We all know that there's nothing worse than receiving advertising in the mail for a product that simply isn't relevant to you or your interests. This can be a costly mistake.
Whereas with the help of AI, you can develop member personas that can detail hundreds of preferences and personal attributes, ranging from age and household income to marital status and shopping style.
Utilizing this consumer data allows you to drive customization and personalization for all of your members, resulting in a high-quality service that not only meets their needs but builds a trusting relationship with your brand.
Member experience
Focusing on member experience is another way that credit unions are utilizing artificial intelligence and location-based intelligence. 
AI models can predict the personas used to curate specific member experiences. 
Member behaviors at different branches can vary depending on the area. For instance, there may be a particular location where members prefer engaging with an interactive teller machine (ITM) in comparison to traditional ATMs.
Merchandise at retail branches can also be optimized based on member behaviors and personas to offer the right products to the right consumers. 
Member engagement
AI models can predict who's likely to churn so that you can get ahead of them quickly. 
This means that you can analyze the members who have recently left your credit union and then find those members who are similar, and essentially, engage with them before they choose to close their accounts.
Another example of using AI is mapping out member journeys to determine how different members will engage with you in the future and most importantly, improve empathy.
As a result, AI and predictive modeling can use behavioral insights to improve a consumer's emotional experience. They're only human after all.
Member acquisition 
AI modeling can help to predict which people are most likely to join your credit union, making your prospecting efforts a whole lot easier. 
Predictive modeling offers the opportunity to run smarter acquisition ads by hyper-targeting the best fits for each campaign. 
For example, dynamic search ads can use member behaviors to create pay per click advertisements that are dynamic based on personas, while the next steps in the rest of their journey can also be customized with tailored landing pages. 
Using location and market expansion behavior-based intelligence, credit unions can also look at expanding to new locations.
Knowing where they should build a branch as well as where they should close them, provides a valuable insight into how their business should be run and where they should focus their efforts.
The power of AI
As consumers continue to evolve in how they do business and the ways they choose to do it, credit unions are also expected to evolve alongside them. 
Are you doing everything you can to keep up with your members and prospects to ensure your credit union doesn't get left behind?
With more credit unions, large and small, looking to adopt AI and machine learning to accelerate their growth, there is an emergence of trusted and cost-effective on-demand AI platforms like IntelliFi™ powered by Faraday.
IntelliFi™ offers an on-demand, service bureau model that removes the extra cost of overhead and fully harnesses the data at your fingertips, placing you in the best position possible, both now and as you look ahead to the future.

EmpowerFi™ CEO, Hilary Reed, and CXO, Kelly Hellickson alongside Cory Albert from Faraday discussed using AI to drive credit union growth in a recent CrossState Credit Union Association webinar – Catch the replay here. 
Hilary Reed, founder of EmpowerFi, is an innovative thought-leader who has been involved in various aspects of strategic sales and marketing for 15 years. Her career began in 2000 when ...
Web: www.empowerfi.org
Details