How Atlantic Federal Credit Union is exceeding membership goals in an uncertain economic climate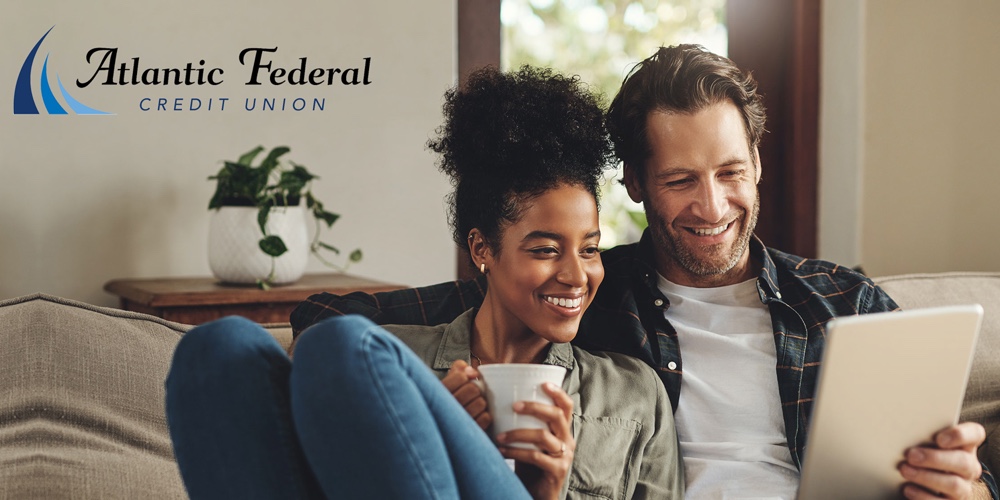 In an environment characterized by high inflation and rising rates, many lenders tend to tighten their credit policies. However, credit unions like The Atlantic Federal Credit Union (The Atlantic) are stepping in to foster the financial well-being of its members with the help of an AI lending partner.
As a community-chartered credit union and low-income designated institution, The Atlantic is focused on serving its members locally within Union and Essex counties in New Jersey.
However, due to the macroeconomic uncertainty, the credit union began vetting fintech partners that could help them grow membership and lead with credit during a time when its communities needed it most.
Finding the right partner to expand membership
As The Atlantic began their fintech partner search, they knew they wanted a partner that used AI and machine learning for credit decisioning in order to expand their ability to approve more borrowers while limiting losses. Additionally, the credit union wanted to find a partner that could exceed their borrowers' digital expectations and provide a streamlined, modern process.
continue reading »