How can credit unions stand out in the marketplace? Stop competing.
Business-as-usual had done little to help Astera Credit Union and its members thrive. Focusing on financial well-being changed everything.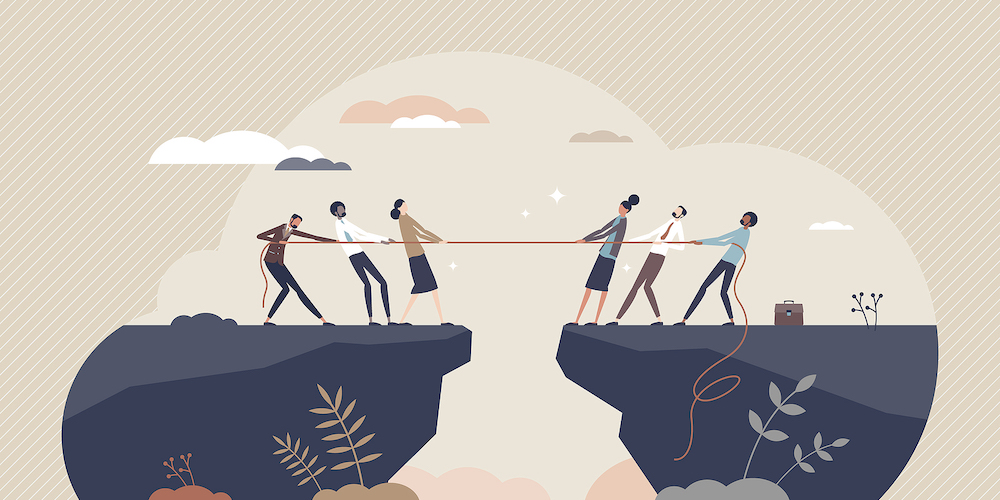 When President/CEO Martin Carter came to Astera Credit Union in Lansing, Michigan, he had a big job on his hands. The community had never fully recovered from losing three of the city's five auto plants—and the stable, good-paying jobs that went with them.
In fact, Astera's membership was so financially unhealthy the National Credit Union Association proactively designated Astera a low-income credit union.
"The area was saturated with larger financial institutions we couldn't compete with, and much of our growth came from indirect lending—loans that were deep in the sub-prime market, with high levels of delinquency and charge-offs," said Carter.
"I knew our credit union was the right financial partner for this community, but no matter what we did, we found ourselves saying no to members more often than we said yes.
continue reading »